Beyond trout and tweed
Too intimidated to try fly fishing? Don't be. Here's what you need to know to quickly start catching fish—any fish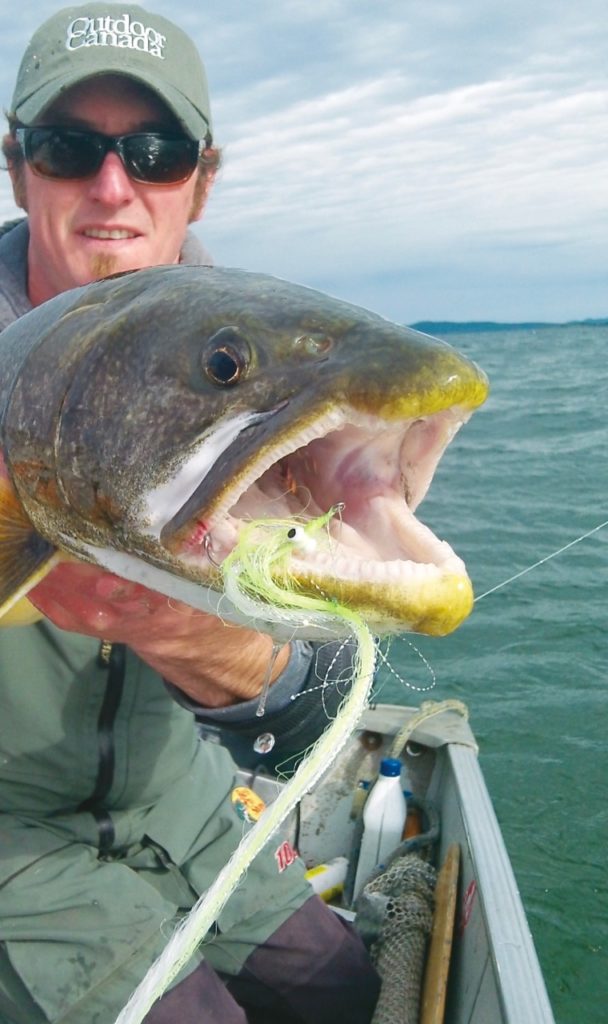 LAKE TROUT
About 25 years ago, a friend and I were invited to Frontier Fishing Lodge on the N.W.T.'s Great Slave Lake. The owner was looking to break into the fly-fishing market, so he wanted us to target Arctic grayling in the river out front, then write about the experience. It was September, and knowing that lakers would be on the move to their fall spawning grounds, we first opted to throw big streamers into the current. That day, we landed more than 60 lakers weighing up to 21 pounds.
The lodge owners were amazed—until then, they'd never seen a lake trout caught on a cast fly. I won't claim to have pioneered fly fishing for lakers, but word spread about our experience, and soon fly fishing for lake trout became popular not just at Frontier, but also at many of the other lodges across the North.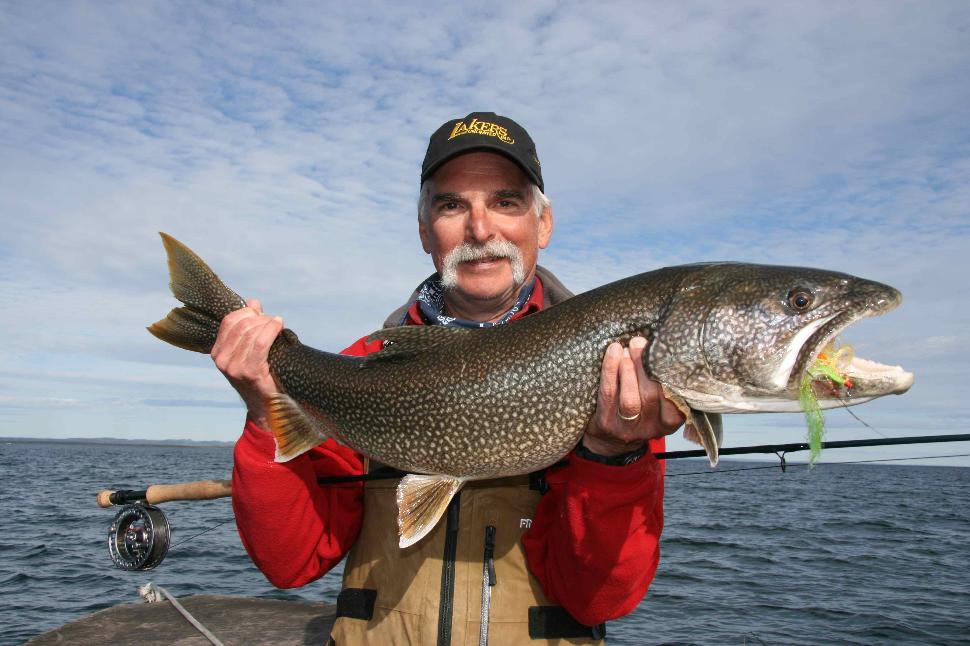 Lakers are aggressive feeders; the trick is to find them in water that's shallow enough to be easily reached with fly gear. Generally, that means visiting northern lakes, where the water is cold and the trout remain relatively shallow all season long, or targeting them in the fall when they move up onto the shoals and sand flats prior to spawning. Either way, if you can reach them, lake trout are easily caught by stripping large, bushy flies as fast as you can. It's not unusual for them to short-strike, so that's the only time I cast flies with stinger hooks.