THE HEAT IS ON
Make the summer doldrums a thing of the past with these hot-weather tactics for some of the best walleye, bass, pike and muskie fishing of the year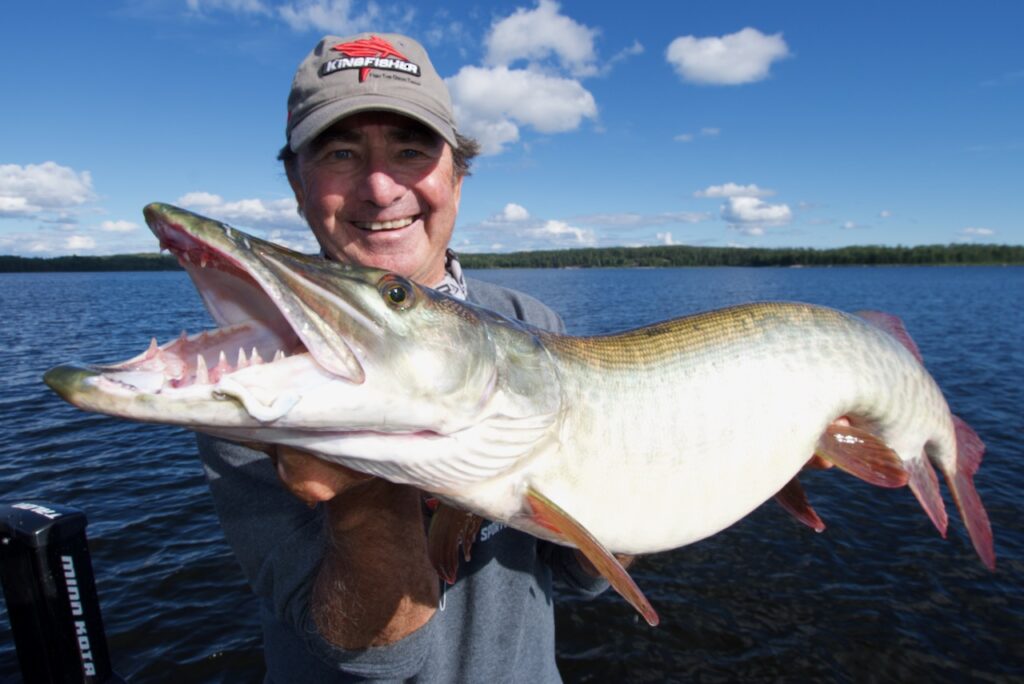 #5  FOLLOW THE MOON
Muskies behave quite differently than their pike cousins, even though many anglers think the two fish are cut from the same cloth. They're not—pike are cool-water fans, while muskies are warm-water devotees. That's why you'll sometimes see a muskie pull in behind your lure when you're casting along the edge of a lush wall of cabbage in shallow, steamy water. As often as not, the fish will lazily follow your lure, then disappear under the boat before you can execute a figure eight.
When that happens, it's likely the fish had been thermo-regulating on a prime shallow resting location after feeding. It's comparable to how we will leave the dinner table after eating too much, plop onto the couch and chill out in front of the TV. After dropping down into deeper, cooler water to feast on, well, just about anything, muskies will then retreat to their shallow living rooms to digest, with the warmer water aiding in the process.
Knowing this, I resist the urge to constantly change baits and beat the water to a froth when I raise a big lazy muskie on a warm summer day. It's human nature to throw a follow-up bait to a trophy fish, but fight the impulse to stick around and condition it to your presence. Instead, use your electric trolling motor to silently put some distance between you and the fish before firing up the big motor and leaving. Only return when one of two things happens—the moon rises, or the sun sets.
As with the sun, the moon rises and sets every day. What's different, however, is that the moon can rise at any hour of the morning, afternoon or evening. Consult a solunar chart or app to pinpoint the exact time, then return at the magic moment to the spot where you raised the behemoth. But don't rush in. Stop well before the spot and use your electric trolling motor to silently sneak up on the fish (see bonus tip below). This is when precise casts count more than ever.
Also, always look behind your lure for a following fish, because this time, it's going to open its mouth wide, flare its red gills and devour your bait. And when that happens, you'll start loving the summer doldrums as much as I do.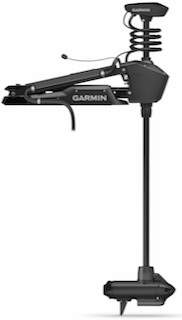 BONUS TIP: SILENT TREATMENT
When fisheries scientist Bernard LeBeau was undertaking his groundbreaking muskie research years ago on northwestern Ontario's Wabigoon Lake, he tracked angler-caught fish that had been surgically implanted with radio transmitters. From then on, he discovered, the muskies associated the noise of an outboard motor with danger. Indeed, it's likely every big muskie has been caught, handled and released at least once in its lifetime and, as a result, associates the noise of a boat with similar peril. So, turn off the big motor long before you arrive at a muskie spot and use your electric trolling motor to slowly pull in. Also be careful not to disturb the spot with the wake from your boat. You know the fish is there, and now is your chance to catch it.