RARIN' TO GO!
From getting in shape to scouting to tuning up gear, summer is the time to prepare for fall's hunting adventures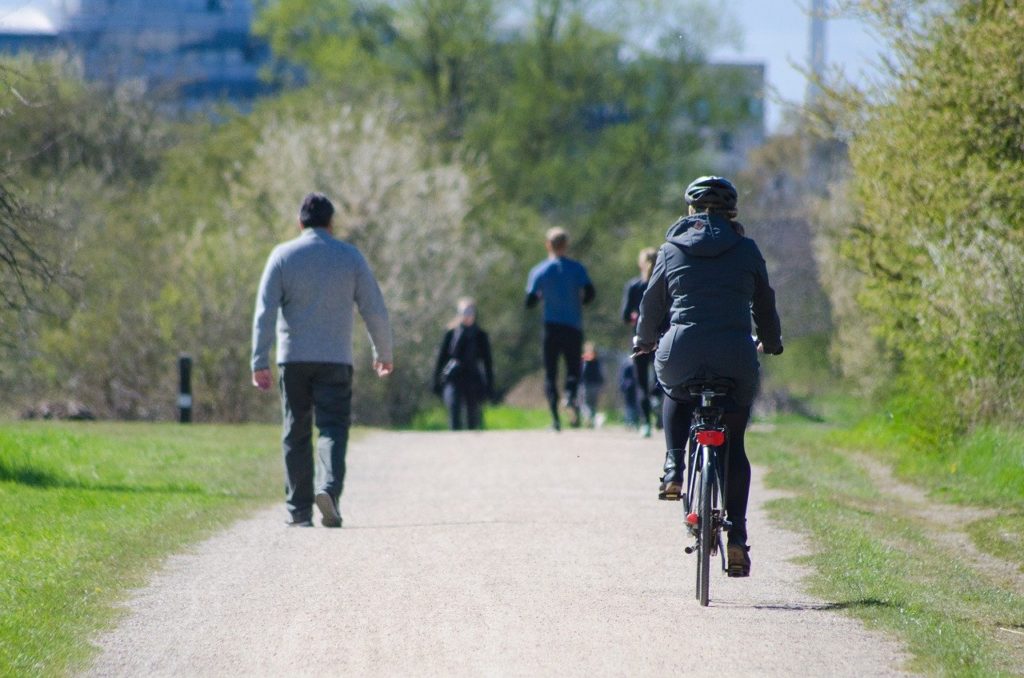 EXERCISE
Whether you're planning to scale mountains looking for sheep, or walk a country lane in pursuit of grouse, you need to be able to get to where the game is, stay there all day if necessary, and get back safely with your quarry. None of us are going to be any younger tomorrow than we are today, so it's important to keep yourself in the appropriate physical condition. For many hunters, that's simply a matter of becoming more active.
While a full-fledged regular gym workout can be very beneficial, there's no better exercise than walking. Start slowly, gradually increasing the distance you walk. As your conditioning improves, introduce some hills into your regime, then add a pack and some weight. You'll be amazed at how quickly you'll begin to feel—and look—better. For the best results, walk in the boots you'll be wearing when you hunt.