Guns & ammo
Expert advice, appraisals and fascinating firearms stories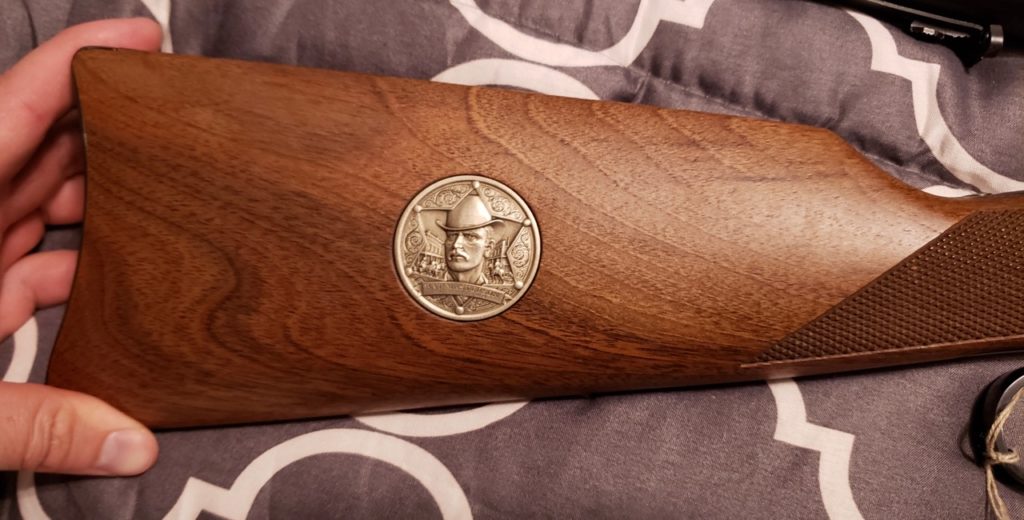 My father-in-law recently acquired this Bat Masterson Model 94 .30-30 (above) through an inheritance. He was told it was worth about $35,000, but I believe this to be untrue. The gun has never been fired, and it's in excellent condition. I'm curious if you have any idea how old it is, and what it's worth. Hopefully you can shed some light on this.
DEVON PICARD
FORT NELSON, B.C.
The Bat Masterson commemorative was issued by Winchester in 1980. The total production run was 8,000, with the serial numbers running from BM1 to BM8000. As with all these Winchester commemorative models, to get the maximum value it must be unfired, and in new condition in its original box, with all the original papers. It helps if the box is also in good condition. It's likely worth $800 up to perhaps $1,100. Recently, I saw several Winchester commemoratives from roughly the same era offered for sale at a gun store for $850.
A few years ago, there appeared to be some strengthening of the market for Winchester commemoratives. Now, I'm not so sure. It seems many Winchester commemorative collections were put together 30 to 50 years ago, and now the collectors (or their estate executors) are putting them on the market. I may be wrong about this, but I do seem to see more of them coming up for sale, resulting in a bit of softening of the market.