THE ORIGINAL IZUMI
Before TV star Bob Izumi burst onto the fishing scene, there was his father, Joe, founder of Canada's first-ever organized bass tournament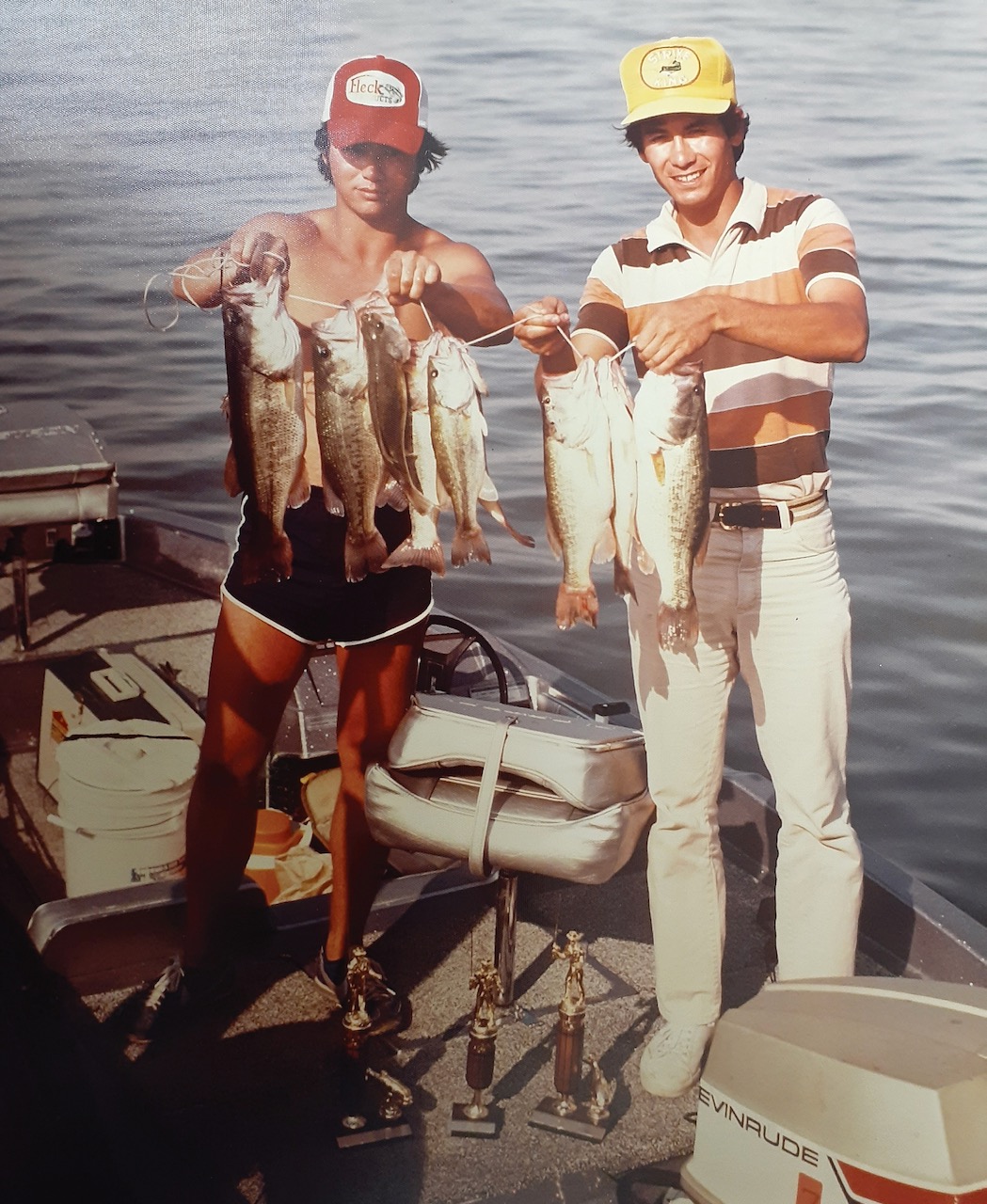 Although all the Izumi children loved fishing, it was Bob who later became a household name in Canada for his fishing knowledge and skills, and eventually hosted his own TV program, Bob Izumi's Real Fishing Show. In 2009, Bob was inducted into the Canadian Angler Hall of Fame; Wayne, who also became a professional angler, was inducted in 2012.
While the Izumi name is today synonymous with sportfishing, with Bob gaining an immense following through his on-screen presence, the family wasn't always beloved. In fact, Bob says he faced regular racism while growing up in rural Ontario.
"Prejudice was pretty normal," he says. "It wasn't one specific incident, it was hundreds. I'd often be called 'Jap' or 'Effing Jap.' It really knocks you back because you always wonder, Well, am I not as good as everyone, or what? In hindsight, a lot of people that were prejudiced, they only knew what they knew. My grandparents, in some cases, had probably been in Canada longer than their families or relatives."
Despite the racism, Bob says the memories of his father and fishing together as a family remain untarnished. Packed into their Volkswagen, the Izumis and their friends would drive to Lake Erie or Rondeau Bay every weekend to fish.
A chef, a farm worker, a bartender, Joe Izumi did it all to keep his family fed, eventually becoming the head chef at St. Joseph's Hospital in Chatham. Perhaps more importantly, however, he taught his children to fish, instilling in them a love of the sport in the process. "I remember it always being just awesome. There was no drama," Bob says. "Dad would always take us for ice cream after. He kept fishing fun."