Trophy fishing in the Sea of Cortez
With winter arriving, it's the perfect time to revisit an incredible warm-weather adventure: fishing for exotics in Baja California Sur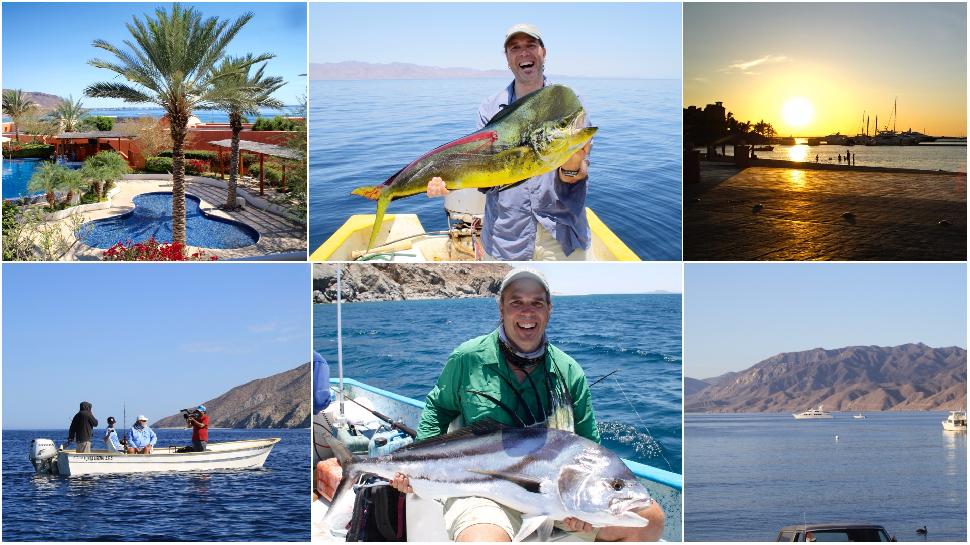 In July, when daily temperatures in my part of the country were hovering around 30 C I decided to beat the heat by… going to Mexico, specifically the beautiful city of La Paz, in the Mexican state of Baja California Sur. La Paz means "peace" and the name suits. But while the weather was hot, the fishing was very, very cool.
La Paz boardwalk at dusk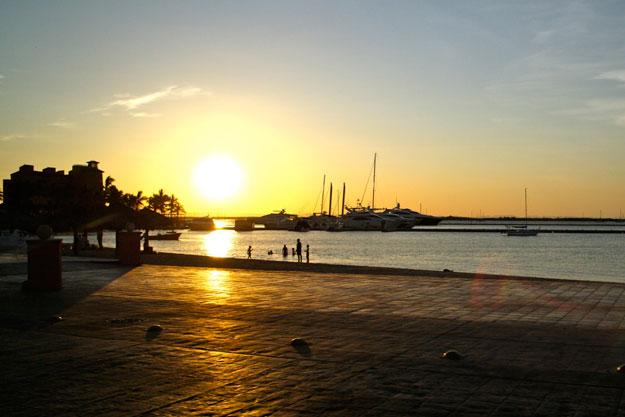 A regional centre of about 200,000 (though it feels smaller),  La Paz is safe and laid-back, especially compared to the lunacy of tourist-mobbed Cabo San Lucas, about 150 km south. I snapped this shot while eating fish tacos in a small cafe on the boardwalk.