BIG MISS IS A TRUE WILDERNESS
Northern Ontario's Missinaibi Lake boasts some of the province's remotest drive-to fishing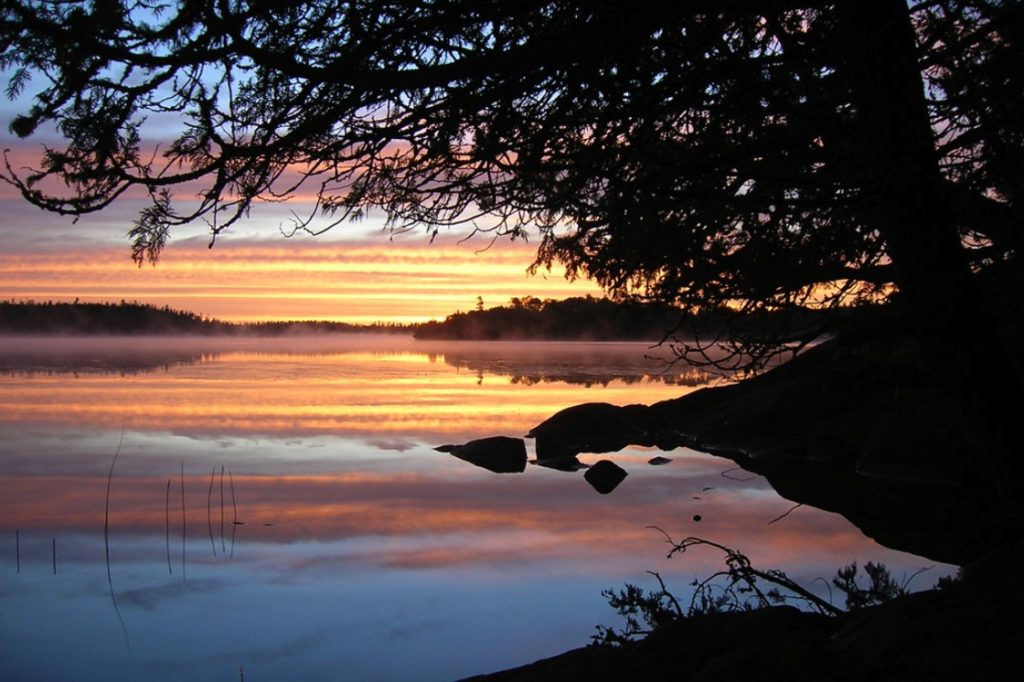 #7  Simply put, Missinaibi is a gem
There's a reason most of the groups I saw at this park were either hardcore anglers or retired folks, set up for a long stay (some with the grandkids). Big Miss is a long way from, well, almost everywhere. But there's also a reason many of those same visitors have been coming for years and, in a few cases, decades. Missinaibi is one of the few places you can drive to that still has the feel—not to mention the fishing—of a true northern wilderness. That's why I'm already booked again for next year.
Many thanks to the park staff for making me feel so welcome, and to especially Assistant Park Planner Danielle Ščepanović, who was a fountain of park knowledge and lore, and shared some of her great scenery photos.
Learn more about Missinaibi at www.ontarioparks.com/park/missinaibi.
Ontario Parks campsites can be reserved up to five months in advance via https://reservations.ontarioparks.com.