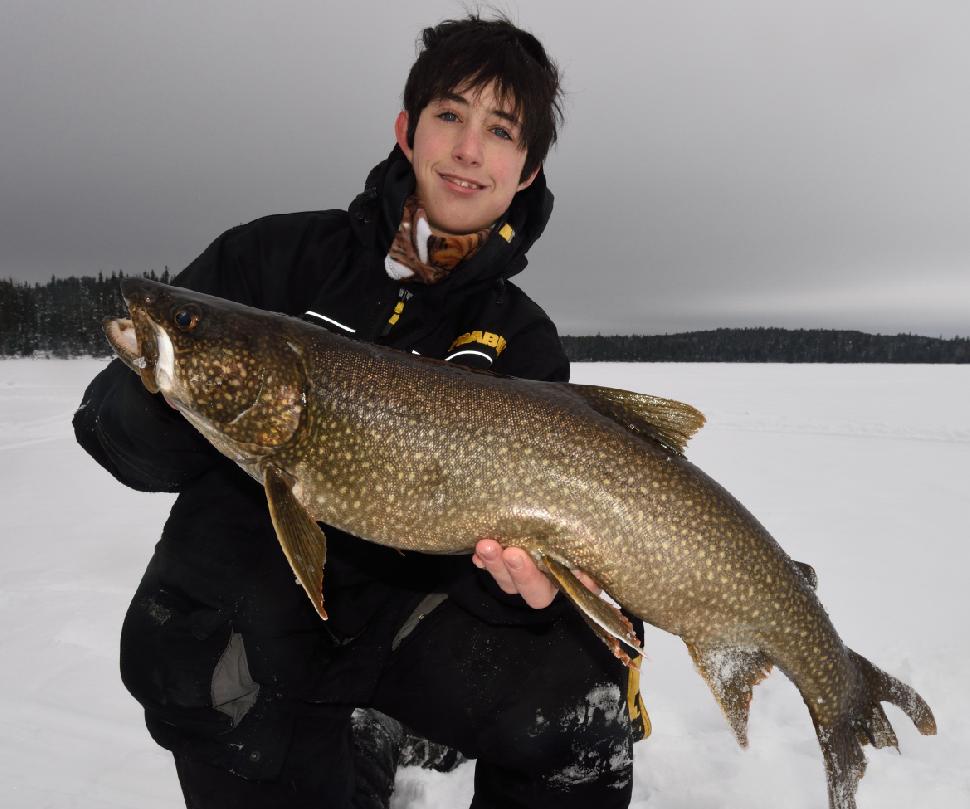 I love it when one of my On the water online blogs strikes a resounding chord with readers, which seems to be the case with the recent reposting of Ice-fishing warm-up: Want to know how fast your lake will freeze?  
It tells me that a lot of anglers are itching as much as I am to get out on the ice and start fishing.
One of the folks who contacted me after the recent blog aired was reader Bob Dostie.  Bob lives in Swanton, Vermont and has his own "Fishing Vermont" website.
Bob was kind enough to share with me a chart that he developed using information and data that he obtained from the U.S. Army Corps of Engineers.
As I mentioned in my blog about how ice forms on our local lakes, rivers, reservoirs, pits an ponds, things like snow will act like a blanket and insulate the water below the ice, keeping it from freezing as fast as it would if it wasn't there.
Ice does the very same thing, so as it continues to get thicker and thicker, it inhibits the water below it from freezing as fast.  It is why, in places like the Arctic, lakes don't freeze all the way to the bottom.
I found Bob's chart to be fascinating and insightful and much too good of a thing not to share.  So, if you're interested in seeing how fast or slow ice develops on your favourite lake after it has formed, check out Bob's chart.