Family fishing fun in Myrtle Beach
Even in snowbird season, there are plenty of fish in the sea
Home to over two-dozen charter companies, Myrtle Beach has excellent year-round fishing. See a gallery of photos from associate editor Scott Gardner's recent visit.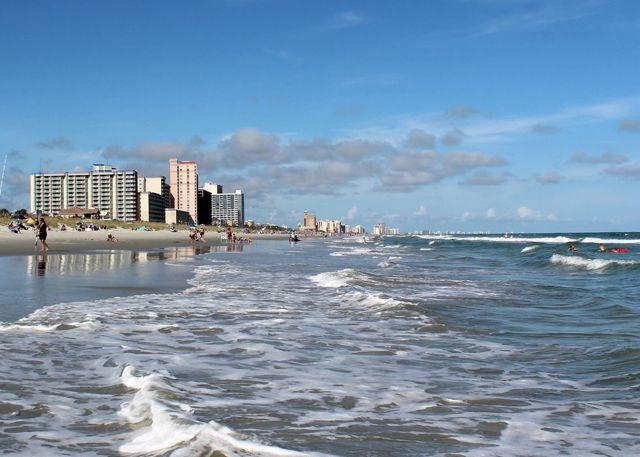 Thanks to a subtropical climate and the Grand Strand—almost 100 kilometres of continuous beach—Myrtle Beach, S.C., has long been a popular destination for Canadians. About 18 hours drive south of the Ontario-New York border, the numerous golf courses, outlet malls and family-friendly attractions draw hoards of winter weary Canucks, especially in spring. But did you know Myrtle Beach also has excellent year-round fishing. There are over two-dozen charter companies operating party boats, offshore big-game trips and light-tackle inshore charters. And for do-it-yourselfers, the region's eight huge fishing piers offer surprisingly good action.
So when you've been cooped up with your family just a little too long, let this two-part report guide you to some great saltwater action. In Part 1 we head out on the ocean with a local guide, and in Part 2 we try our luck off the piers.