GUNS & AMMO
Expert advice, appraisals and the fascinating stories behind your firearms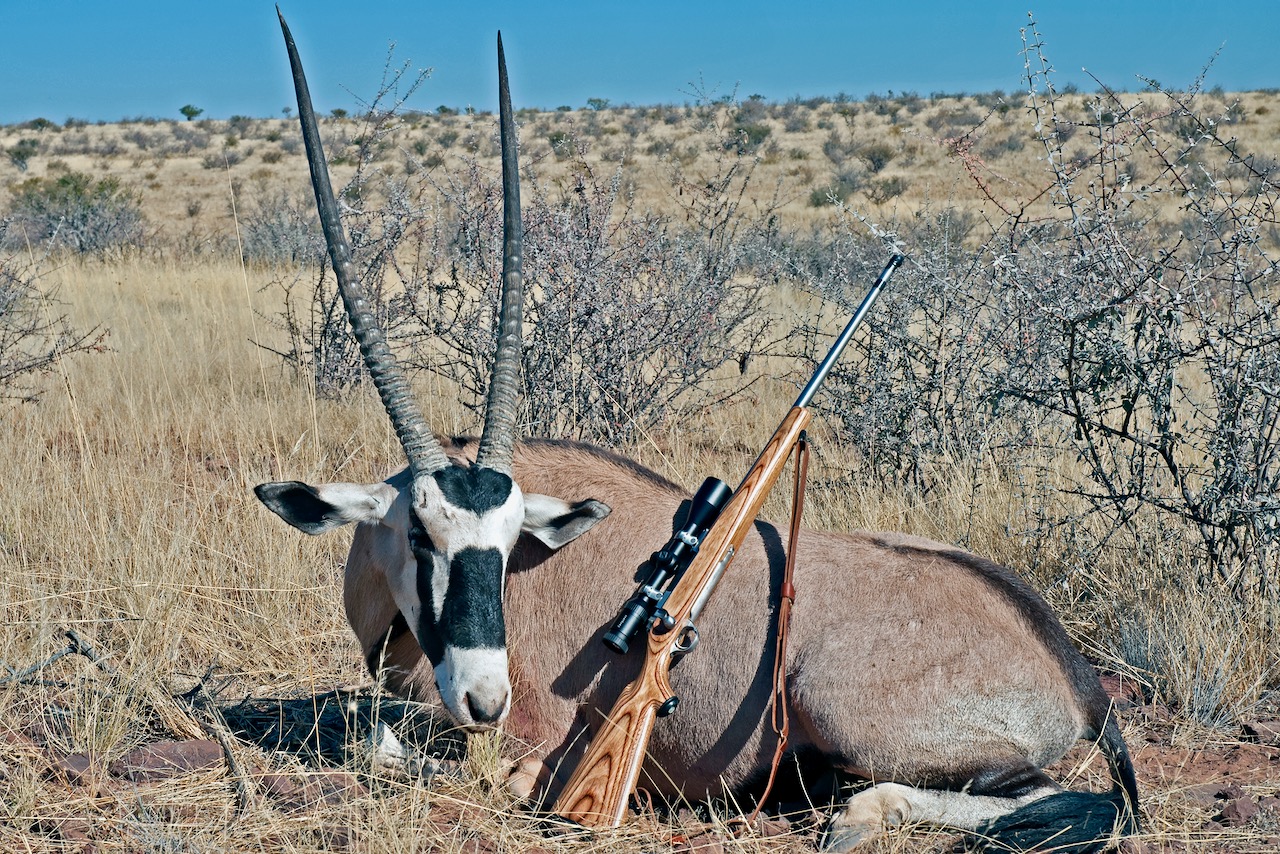 COLLECTOR'S CORNER
People collect firearms for various reasons, whether it's because of the gun's age, rarity, association with historical events or past ownership by famous (or infamous) people. Personal sentiment is another reason. While most old guns aren't scarce, finding them in excellent condition is rare.
Take the Winchester 1890 pump-action .22, for example. It was a reliable, well-made, and very popular rifle. An 1890 with 98 per cent of its original finish could easily sell for $3,000 or more, but most owners are surprised to learn their complete and functional model is worth only $250 to $300. The reason is the condition. Approximately 849,000 were made, and there are still hundreds of thousands with 50 to 60 per cent of the original finish. However, there may be only a few hundred, if that, with 98 per cent of the original finish.
The rifle pictured here is a Ruger 77 Satin Stainless in .300 Win. Mag., made around 2005. It is not a particularly rare rifle, but it was discontinued in 2008. That means the only way to acquire one is on the used market; a Ruger 77 in 98 per cent of its original condition would sell for $600 to $750, valued as both a potential collectible and a practical hunting rifle. I used this particular rifle on two African hunts and shot a lot of plains game, almost all killed with one shot. That certainly makes it more valuable to me personally, although sentiment doesn't add a nickel to its actual value!