GUNS & AMMO
Expert advice, appraisals and the fascinating stories behind your firearms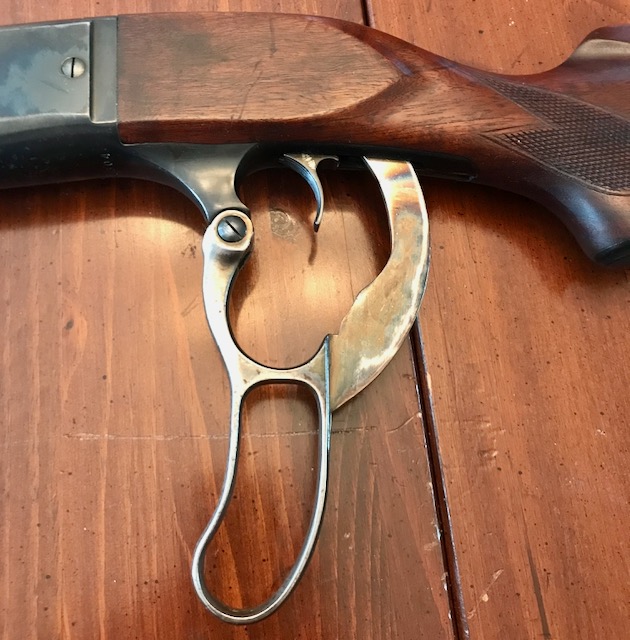 I have a 1950s lever-action Savage 99 chambered in .358, complete with a brass cartridge counter (above). I'm curious about its approximate value. I'd say its condition is a nine out of 10.
DARRELL MCQUAY
NEW LOWELL, ONTARIO
Your Savage 99 does appear to be in very good condition. There aren't even cracks in the stock behind the tang, which is unusual if the rifle has been fired more than just a few times. Judging by the serial number, your Savage was likely made in 1958 or 1959.
Having peaked a few years ago, values for Savage 99 rifles seemed to decline a bit, but now appear to be increasing again. Generally, models chambered in .358 Win. or .250-3000 Savage still bring a substantial 40 per cent premium. With that in mind, I'd expect your .358 to sell for $1,200 to possibly $1,500 at a firearms auction (see www.outdoorcanada.ca/gunauctions).
In the early 1960s, I read an article by the late Andy Russell, a well-known Alberta rancher, hunting guide, naturalist, author and wildlife photographer and videographer. In that article, Russell mentioned that one of the rifles he kept at his ranch was a Savage 99 in—you guessed it—.358.