GUNS & AMMO
Expert advice, appraisals and the fascinating stories behind your firearms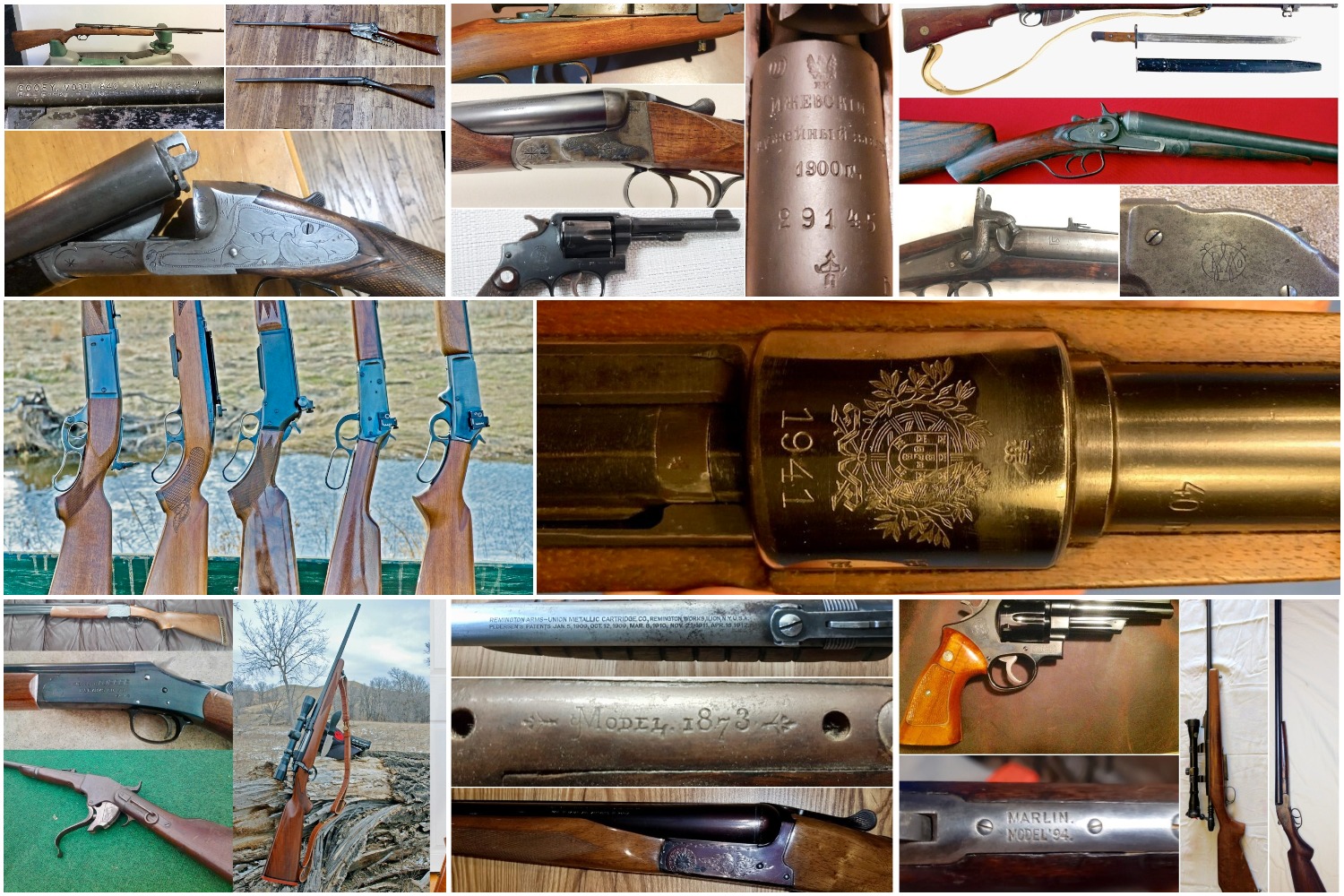 After 20-some years of writing this column, which first began in Western Sportsman magazine, I am finally hanging up my spurs. Over the years, I've answered hundreds of reader questions, and in doing so, I've discovered that Canadians own a lot of interesting guns, many with ties to our country's history.
Some answers were easy to provide, while others involved hours of research. Someone once said I must have a lot of guns; actually, what I have are hundreds of books and thousands of magazines on firearms. The internet has also been a great help.
If I have one regret, it's that I was unable to answer every single question that poured in. Sometimes, I just couldn't find the answer, or I simply did not have the time. To those readers who didn't get a reply, I can only offer a sincere apology. Leaving now is hard, but I'm old and still have a few other things I'd like to accomplish in life. Thank you everyone for reading my column, and thank you to my editors, who without exception have been supportive and professional. I wish you all the very best.
—Dave Anderson

I was hoping you could share some information and history on a Harpers Ferry musket I own (above). The year on this .69-calibre smoothbore is 1839 and the serial number is 28. The gun is in excellent condition and fully shootable. If you could estimate its value, it would be appreciated.
GREG LEMAY 
FORESTBURG, ALBERTA
Prior to the American Civil War, the U.S. government had two federal arsenals, one in Springfield, Massachusetts, and the other in Harpers Ferry, Virginia (now West Virginia). From what I've read, the main design work and decisions on what firearms to adopt were made at the Springfield Armory, with the manufacturing carried out in both Springfield and Harpers Ferry. Your musket appears to have the design issued from the Springfield Armory beginning in 1835 through to 1840. The year 1839 on your musket was the year the lock was manufactured. At the time, the U.S. did not have a large standing army and most of the muskets produced were stored at the arsenals.
It's quite possible your musket was standing in a rack with thousands of others at the time of the 1859 raid by abolitionist John Brown and his small band of followers. That raid, in which most of the attackers were either killed or captured and later hanged as traitors, was one of the sparks that started the Civil War. I have no way of knowing, however, whether your musket was actually used in the war.
I've been struggling to find information to support an accurate estimate of your musket's value. There seems to be a wide range of values—I've seen ads for similar firearms with asking prices ranging from US$800 to more than US$3,000. I haven't found any recent sales in Canada. Of course, there is bound to be more interest among U.S. collectors due to the historical connections. If you wish to sell your musket, I advise you to go through a firearms auction (see www.outdoorcanada.ca/gunauctions).
As an interesting side note, John Brown and his men acquired 1,000 pikestaffs, which they stored at the farm where they prepared for the raid. The plan was to use the pikestaffs to arm the supporters they thought would rally to join them. A few years ago when visiting the Springfield Armory museum, I had the good fortune to tour the second floor where thousands of historic firearms are stored. The museum doesn't often allow visitors to the second floor, and then only when supervised by a guide. On top of some filing cabinets were several long poles. The guide gave me one to hold, telling me it was one of the pikestaffs seized at the farm after the raid.