Where ringnecks reign
Gun for pheasants in the middle of Lake Erie? For hunters in the know, Pelee Island is THE place to go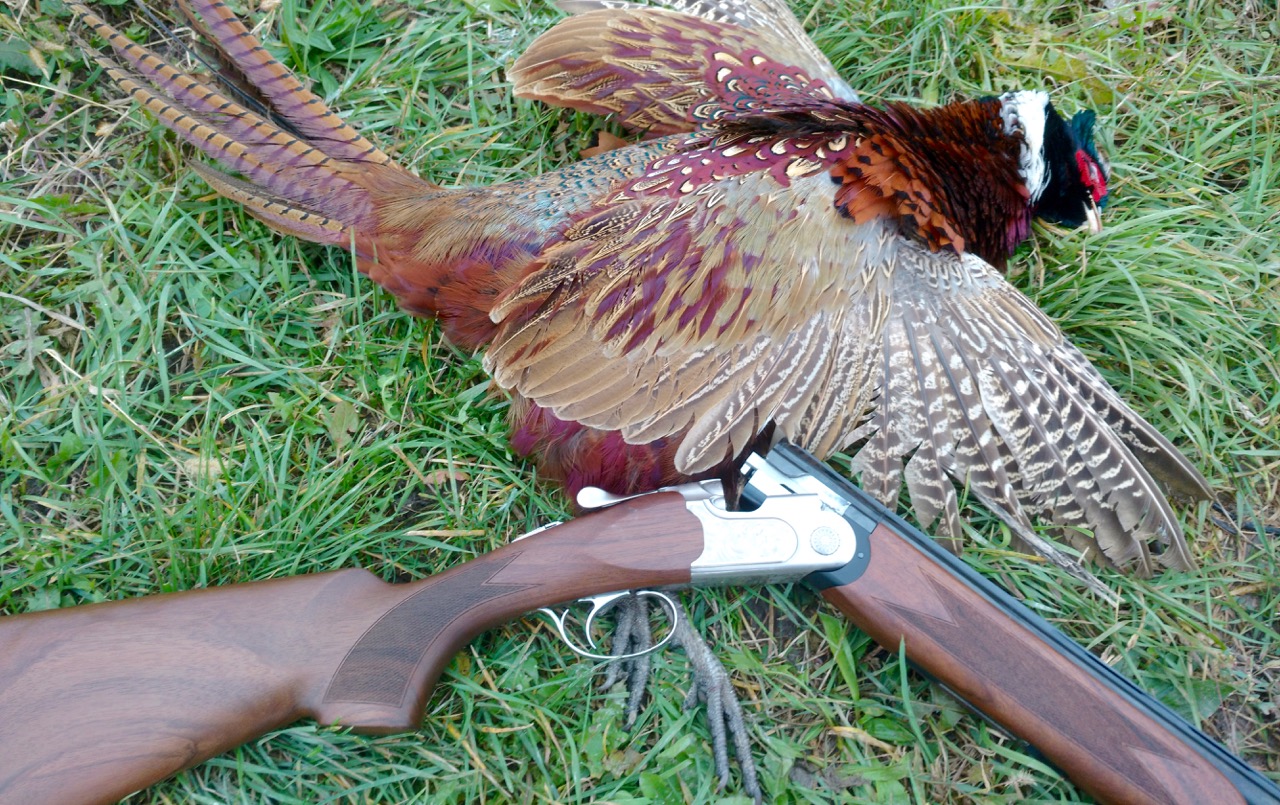 Great guns
We shot Beretta shotguns over the two days of our Pelee Island Pheasant Hunt, including both 12- and 20-gauge 690 Field over/unders in Grades I and III, as well as the lovely 486 Parallelo side-by-side. All had 28-inch barrels, which I find ideal for pheasant hunting.
The 690 is a design upgrade from the 686s and 687s that were the mainstays of the Beretta fleet for many years, and it's an easy gun to fall for. Weighing just over seven pounds, and with a slim profile, it was a pleasure to carry all day. Putting aside appearances for a moment, first and foremost I want a shotgun that's well balanced, nimble and quick to come up, and the 690 didn't disappoint. It sports a single-selective trigger, automatic safety and Optima-Choke system, all features I demand in a hunting shotgun, and they all functioned with absolute reliability and assuredness.
Fit and finish is a Beretta hallmark, and the 690 carries on the tradition. The Grade I models feature beautiful, oil-finished walnut stocks, with the Grade IIIs boasting even finer wood. Detailed without being ostentatious, the engraved receivers on the Grade IIIs are also upgrades. As I've come to expect from Beretta, the 690s offer a taste of shotgun luxury at an affordable price.
Side-by-side shotguns don't have the following they once did, but the 486 Parallelo will appeal to those who prefer them or want to try one for the first time. With its classic round action, English stock and tasteful good looks—combined with modern manufacturing and features—the 486 hits all the sweet spots. Best of all, I found it came up to my shoulder as if it belonged there, and it shot where I pointed—what more could you ask?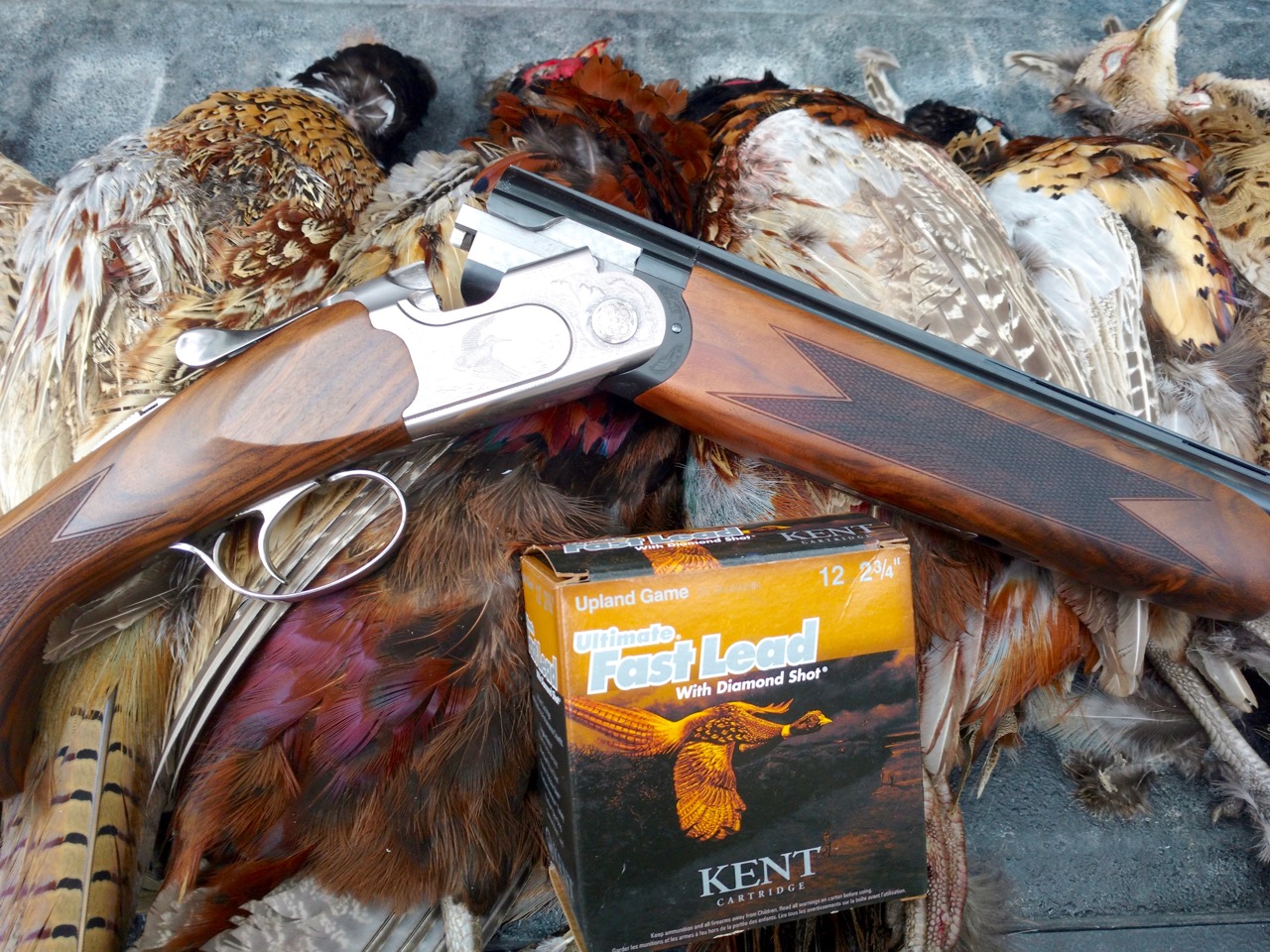 Choice shells
We shot Kent's Bismuth and Fast Lead upland loads in #5 and #6 shot in both 12- and 20-gauge with no failures. That wasn't surprising, as I've shot many cases of Kent's Fasteel and Tungsten Matrix loads and found them consistent and reliable; Kent clearly puts a premium on quality control. We found both the Bismuth and Fast Lead delivered the hard-hitting performance you need, particularly when roosters get out there a ways. Most telling was that we had very few cripples, a sign that when we did our jobs, these shotshells did theirs.
After surviving this hunt with both his bosses, Ken Bailey is still Outdoor Canada's long-time hunting editor.