Carly Deacon opens up
Outdoor Journal Radio's Angelo Viola interviews Canada's Top Outdoorswoman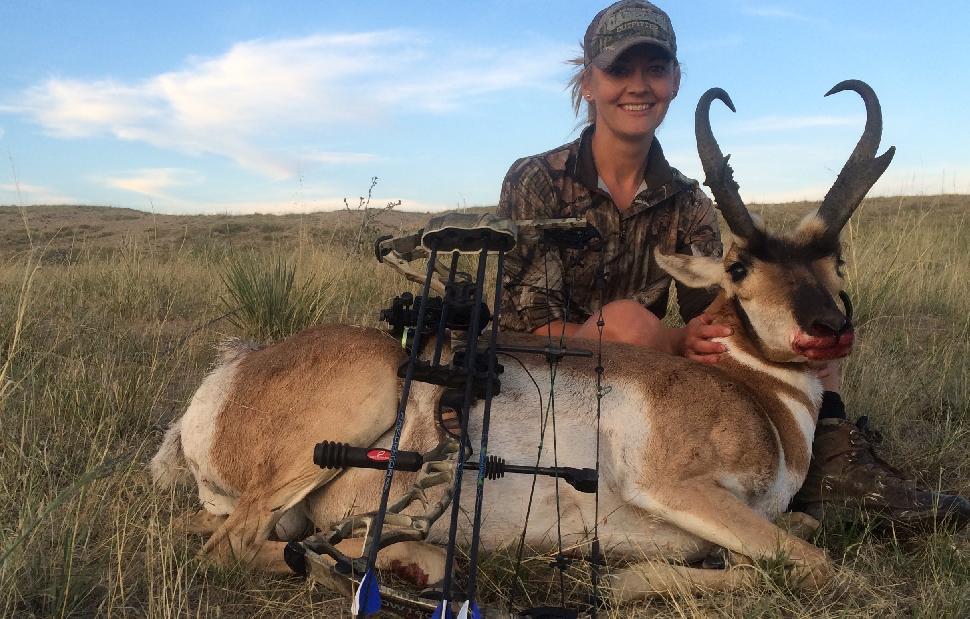 What motivates Canada's Top Outdoorswoman to share her love of hunting? Click here to listen in as Outdoor Journal Radio host Angelo Viola interviews Carly Deacon, the winner of our Canada's Top Outdoorswoman Contest, sponsored by Franchi Canada.
Carly appeared on the radio show, which airs on the FAN 590 AM, on July 15. To also listen to the entire broadcast, please click here.
Also be sure to watch for Outdoor Canada's upcoming Hunting Special, featuring a full profile on Carly.