Fall favourites
Use these new tactics to hit the water for some of the year's best fishing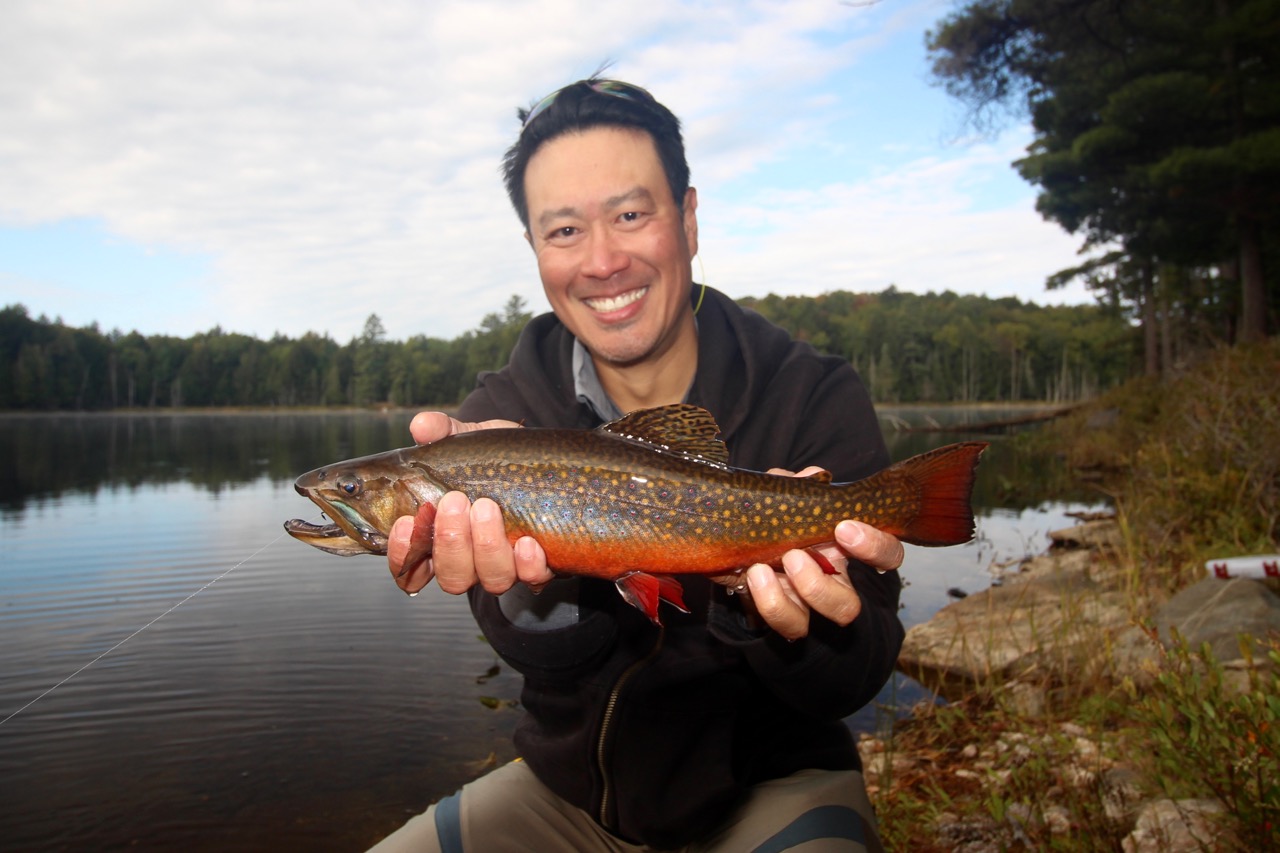 BROOK TROUT
If Canada ever had a contest to choose a national fish, my vote would go to the brook trout, which, in reality, isn't a trout at all—it's a char, just like its lake trout cousin. Such details aside, this fish is a true beauty, especially in the fall when the males develop huge, black-hooked jaws and flaming red bellies to complement their ivory-white fin edges.
Wild brook trout populations are usually protected during the fall spawn through fishing closures that typically start in early to mid-October. Luckily, brookies are the darlings of most provincial fish hatcheries, so Canadian anglers are treated to an almost unlimited supply of magnificent year-round fishing opportunities in a multitude of stocked waters.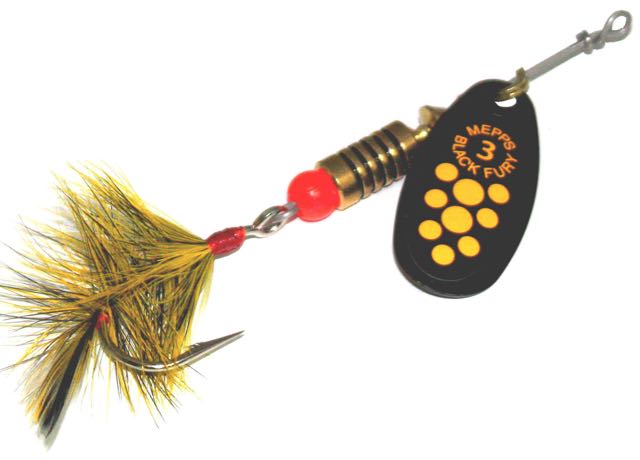 Although the fish rarely spawn successfully in stocked lakes, that doesn't stop them from venturing into knee-deep shallows to go through the spawning motions. I always look for a portion of shoreline, or a small back bay, that has the most standing and submerged wood cover in the form of flooded trees and deadheads. And if you know where a spring bubbles up, you've found brook trout nirvana—so much so, it often matters little what you offer the fish.
That said, if you're fly fishing, cast a green Woolly Bugger with a gold bead head, or a dark Egg Sucking Leech with a fluorescent red head. In either case, tie the fly to a 36-inch, eight-pound-test Maxima leader knotted to the end of your floating fly line. For the spinning angler, you can't go wrong with a Mepps #3 Black Fury. As with my tactics for my other favourite fall fish, put these tips to the test and you'll never think about putting your tackle away early again.
Fishing editor Gord Pyzer keeps his boat in the water for as long as he can each fall.