Guns & ammo
Expert advice, appraisals and the fascinating stories behind your firearms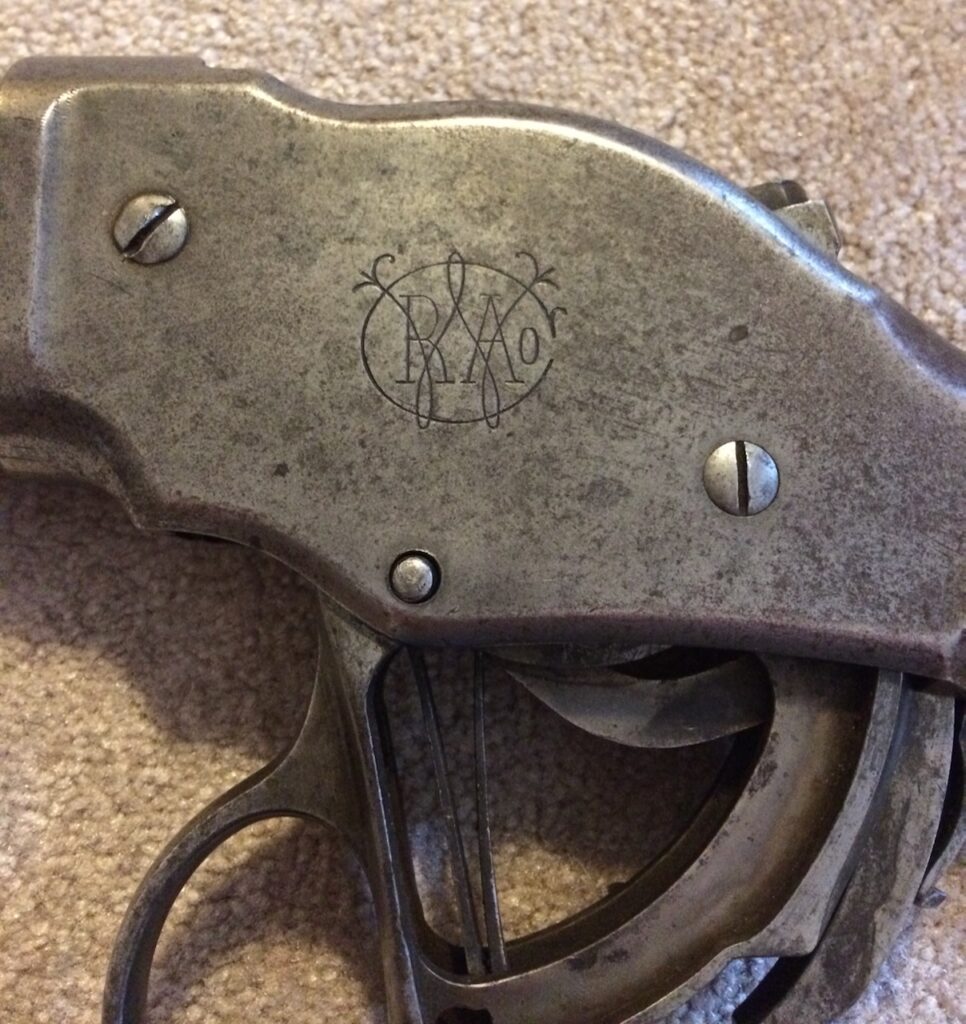 I purchased this lever-action Winchester shotgun 36 years ago from an estate sale. I love this amazing piece of history, but it needs to go to a new home so someone else can enjoy it. The barrel is clean, and the gun is in great condition overall for its age. What are your thoughts regarding its potential value?
DAVID CRAMP
MEAFORD, ONTARIO
The Winchester Model 1887 was the first John Browning-patented firearm produced by Winchester, and the first lever-action shotgun made as a regular production gun in the U.S. It was made from 1887 to 1901, with an estimated total production of 64,855 units. The serial number indicates your shotgun was manufactured in 1891.
The 1887 is in demand from Winchester collectors due to its history and relatively limited production. It was made in 10 (2 7/8-inch chamber) and 12 (2 5/8-inch chamber) gauges. I wouldn't shoot an 1887, both because of its age and the fact modern ammunition is too long for the chamber. Some cowboy action shooters like to rebuild functionally sound 1887s that are in poor to average condition, then use them in competition. There are also some modern reproductions made for cowboy action shooting.
On some U.S. websites, I saw asking prices for 1887s ranging from $700 to nearly $6,000. From what I can see in the photos, your shotgun has some surface rust and pitting, and at least one twisted screw head. There also appears to be a crack in the stock, though that may be a flaw in the photo. However, since these guns are fairly scarce and in demand from collectors and cowboy action shooters, I think yours would sell readily at a gun auction. Assuming it is in sound functional condition with no broken parts, I'd expect it to bring $700 to $1,500. I know that's a wide range, but it all depends on the number of bidders.