Guns & ammo
Expert advice from Outdoor Canada's firearms expert
Expert Dave Anderson appraises your vintage firearms, including a Browning 20-gauge, a pair of Winchester rifles, a 100-year old Marlin and a rare—and very valuable—W.J. Jeffrey & Co. shotgun
Whether you have a question about antique guns, modern firearms, ammunition or reloading, expert Dave Anderson is here with the answer. Please send your detailed questions and applicable, high-resolution photos to editorial@outdoorcanada.ca.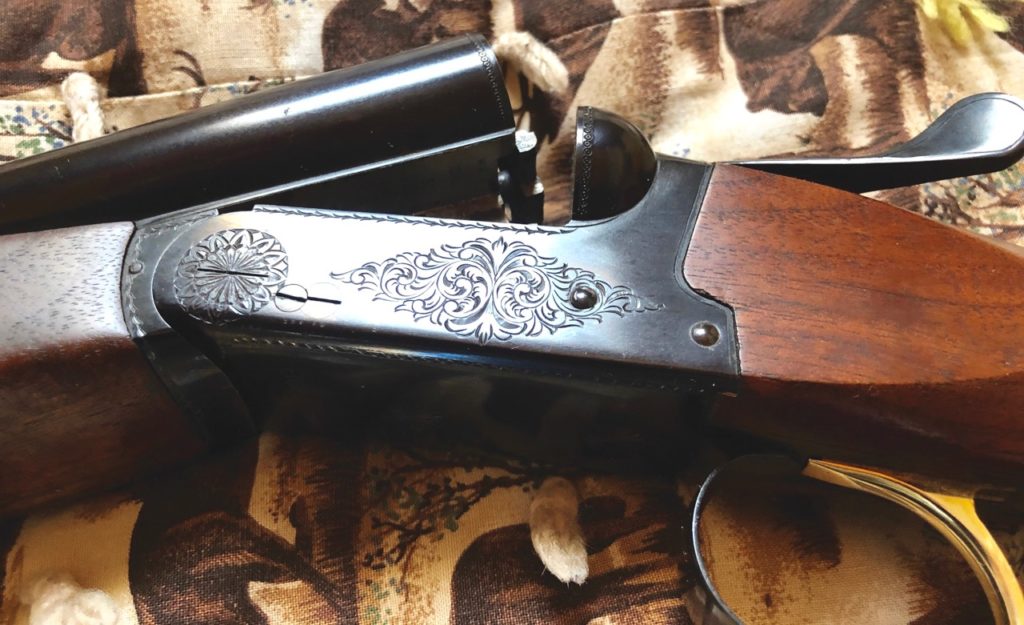 I inherited a 20-gauge Browning BSS with a 26-inch barrel that shoots 2¾- and three-inch shells (above). I'm thinking of selling it, and would appreciate any information you could provide about the year it was made, and its value. I appreciate your assistance.
PAT WATTS
WINCHESTER, ONTARIO
The Browning BSS was in production from 1975 to 1987, according to Browning records. Your shotgun was made in 1980, as indicated by the PM marking. The BSS is a dependable, well-made, quality shotgun, highly regarded by double shotgun enthusiasts. Browning does not recommend the use of steel shot in this model, but where lead shot can be legally used, it would make an outstanding upland bird gun.
Your BSS is especially desirable because it's a Sporter model, with a straight-grip stock. Plus, 20-gauge models are more in demand than 12-gauges. Your BSS appears to be in excellent condition; all the screw slots are straight and undamaged, and there are no noticeable scratches on the wood or metal. At a well-publicized gun auction, I'd expect it to bring between $2,000 and $3,000. In this era of inexpensive pump and semi-auto shotguns, there are not a lot of double shotgun enthusiasts, but they're out there and they appreciate fine workmanship—the trick is to find them!