Guns & ammo
Expert advice from Outdoor Canada's firearms expert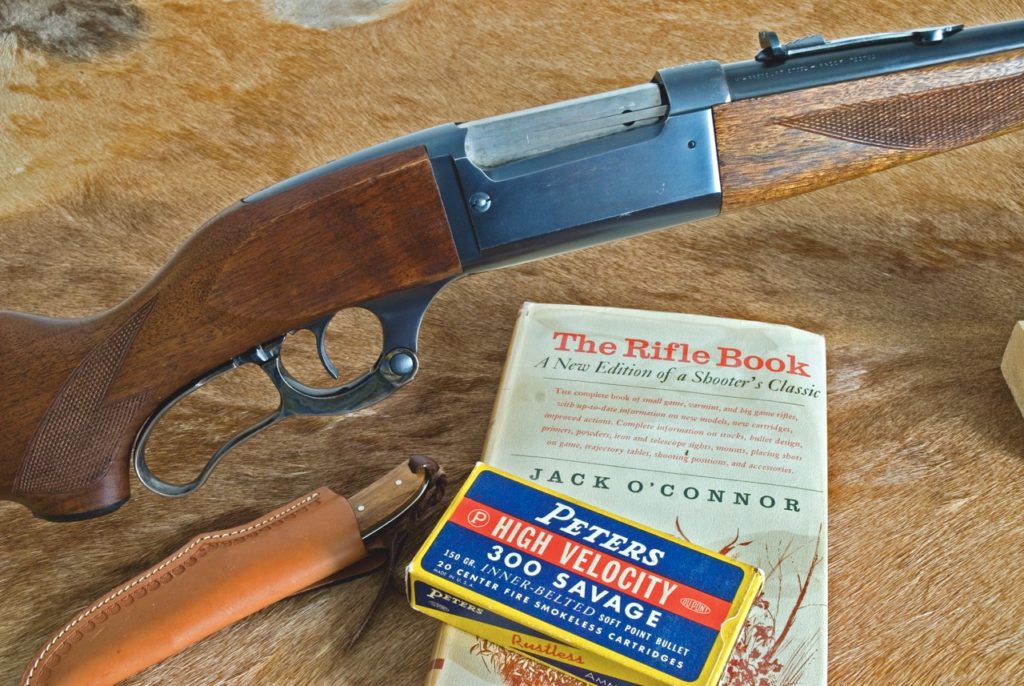 COLLECTOR'S CORNER
This Savage Model 99EG in .300 Savage was made in the early 1950s. At the time, scopes were just coming into vogue and Savage was just starting to factory drill and tap its rifles for scope bases. Many earlier models were drilled and tapped by gunsmiths. This rifle, however, hasn't been machined either at the factory or by a gunsmith.
The Model 99EG was manufactured from 1946 to 1960, after which it was replaced by a slightly revised model with a tang safety. Prices for Savage rifles have gone up and down in recent years, but a 99EG like this one in 90 to 95 per cent of its original condition should bring in $550 to $750 at an auction. As for the vintage cartridge box and Jack O'Connor book, a collector would likely pay another $50 to $75 for them.
Popular with Canadian hunters for decades and still in use out in the field, the Savage 99 is one of my favourite rifles. Even famed Alberta outdoor writer and photographer Andy Russell kept a Savage 99F in .358 Win. at his ranch. Not surprisingly, the Model 99 is popular among collectors, with examples in .250 Savage and .358 Win. selling for an extra 35 to 50 per cent.