Expert advice
Appraising a Stevens Pocket Rifle, a 1950s Winchester Model 94 and a handsome Beretta side-by-side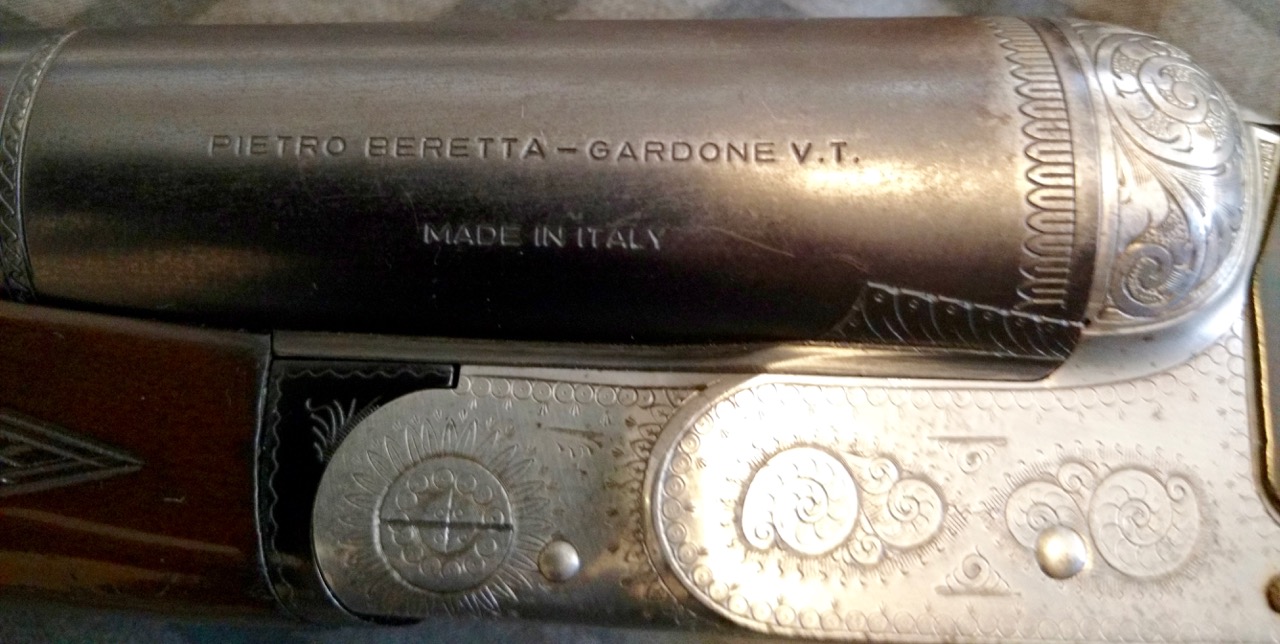 My husband has a 1970s Beretta 10-gauge, 32-inch side-by-side shotgun (above). It has the markings "Magnum Pietro Beretta – Gardone V.T." It was made in Italy, and the serial number is C72461. He heard this gun is worth a lot of money. Can you let us know your thoughts on this, or where we could get it appraised. Thanks for your time.
Kate Strkalj
Vancouver, B.C.
Beretta is the oldest arms maker in the world, in business now for going on five centuries. Its shotguns are always well made, durable and reliable. Most likely your shotgun is the model 410, which was made from 1934 to 1981. Sometimes, you can find the model number stamped on the wood on the inside of the forearm.
Berettas can be collectible, although a shotgun of this relatively recent vintage is more of a practical sporting arm than a collector's item. In terms of value, on the plus side is the Beretta name, and the good quality of fit, finish, parts and workmanship. And from what I can see, there are only a few minor handling marks on the wood, so the gun is in excellent condition.
On the negative side, 10-gauge shotguns are generally in less demand, which means a lower value. Particularly in side-by-side or over/under doubles, the smaller 28- and 20-gauges will usually bring a premium over a 12- or 10-gauge. There are several reasons for this. For starters, shot shells have become far more efficient and effective in the smaller gauges, while ammunition is scarce and usually expensive for 10-gauge shotguns. Plus, 10-gauges tend to be heavy, unwieldy and slow to bring into action, while their weight and heavy recoil tend to limit them to stronger individuals.
When non-toxic shot became mandatory for hunting migratory birds, the 10-gauge experienced a mild revival, but that faded with the introduction of different shot materials and the 3½-inch magnum 12-gauge load. I'm sure Beretta would not approve of using steel shot in this older gun, by the way, as it would likely score the bore and damage the chokes, which are probably full in both barrels.
So, while this is a beautiful gun from a respected maker, finding a buyer may not be easy. If you want to sell it, your best bet would be to go through a firearms auction house (see the web link on the next page). I haven't seen any recent sales to help estimate the value, but it would probably bring in $1,000 to $1,200 at auction.