PREP TIME
Handy new devices for processing and preserving wild fish and game
Delicious and healthy, both game meat and wild fish are precious commodities, especially given the time, money and effort we put into bringing them home. That's why it's so important to quickly, yet carefully process and preserve our harvest to get it to the table, fridge or freezer in the best condition possible. These accessories are designed to help do just that.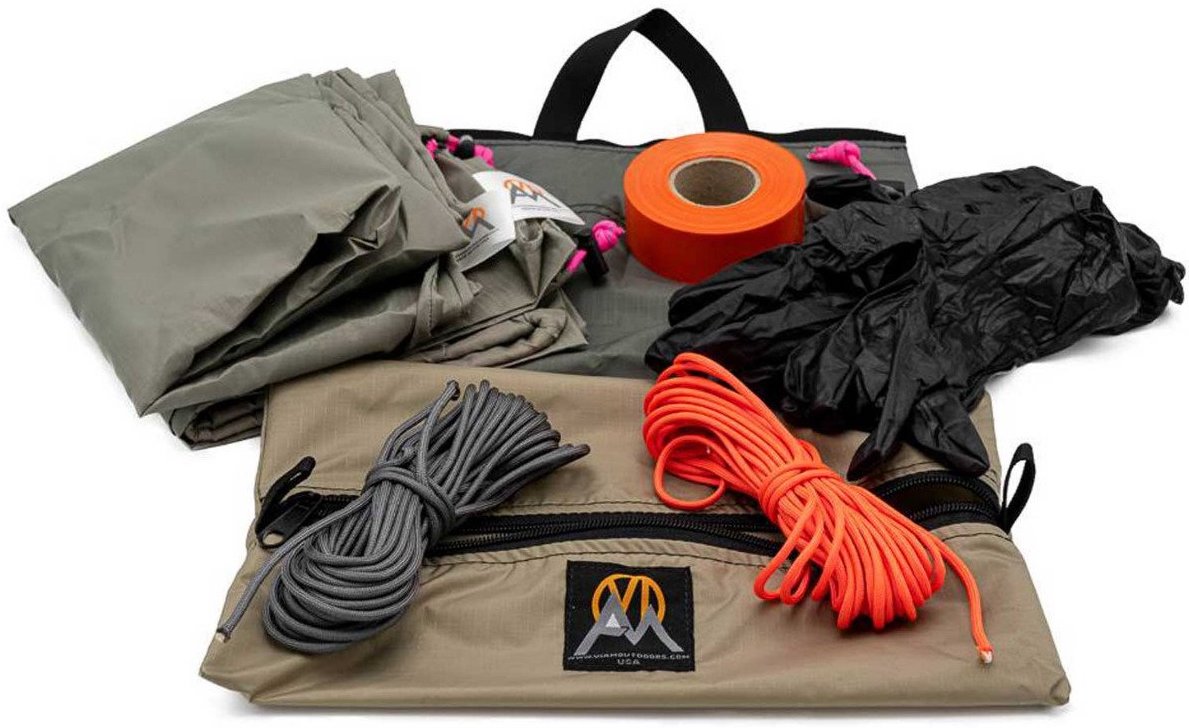 BIG HOLE KILL KIT (US$100)
Key features: Includes three light, reusable game bags, backpack meat transporter, 60 feet of paracord, flagging tape and three pairs of nitrile gloves.
The promise: "Everything you need to take care of your game."
Learn more: Viam Outdoors, www.viamoutdoors.com