A tribute to the fish that best define our angling nation—and the top places across the land to tackle them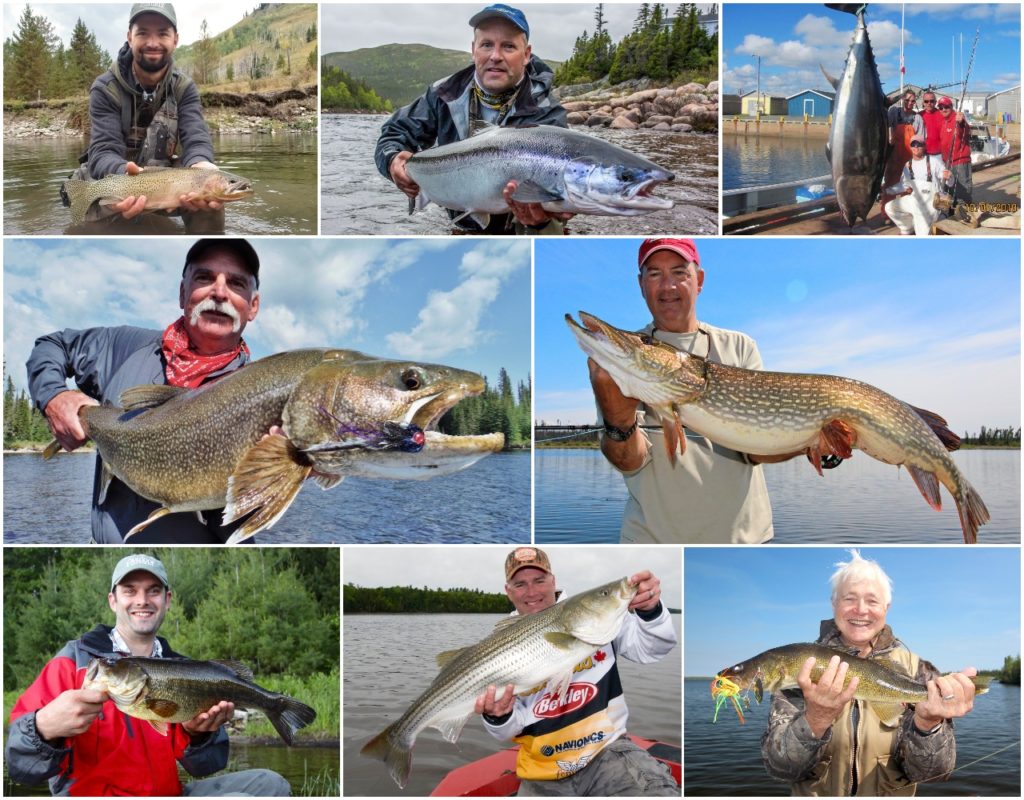 If you could only wet a line for just one species of fish in your home province or territory, what would it be? In rounding up the following list of fishing hot spots, we asked ourselves the same question, but for all of Canada. Even then, the task wasn't easy—there are just that many great catches to be had across the country.
In the end, we based our choices on the availability and popularity of each fish, and how well it represents its province or territory. Of course, selecting just 13 species for the entire country meant omitting other iconic Canadian catches such as muskies, channel cats, sturgeon and steelhead. That only proves, however, that our great country has more than its fair share of fantastic fish—and places to catch them, as the following list of hot spots reveals.
SPOT CHECK: Our hot spots are listed alphabetically, with a maximum of 20 destinations for each province and territory. Regulations vary widely across Canada, so please check the seasons, limits and other local fishing restrictions before wetting a line.