Give the gift of outdoor adventure!
The editors of Outdoor Canada suggest these great goodies for your outdoorsy loved ones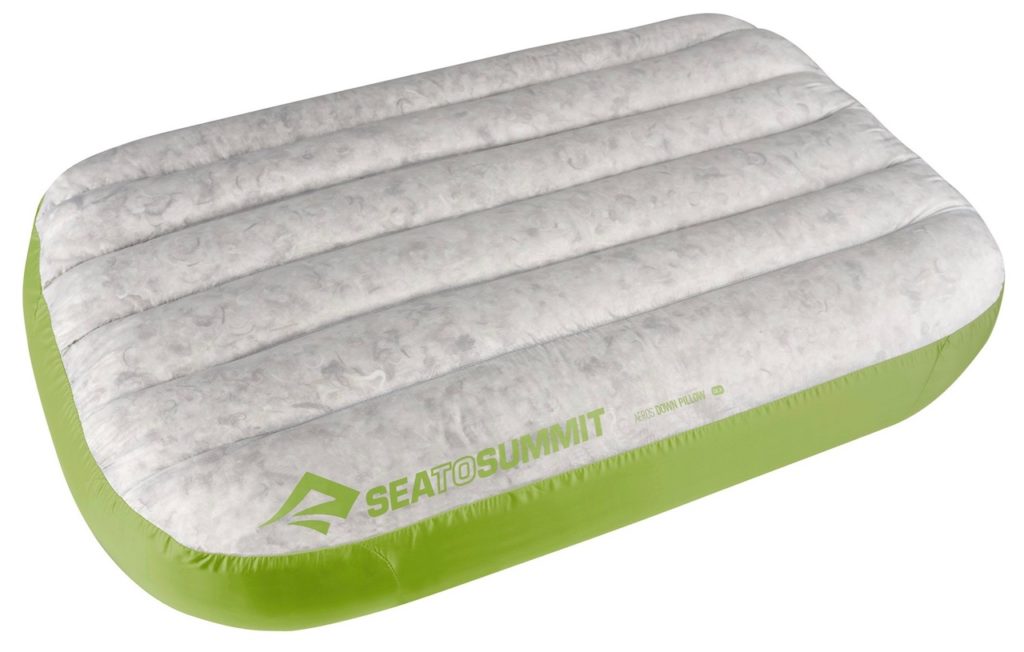 AEROS DOWN PILLOW
Those of us still sleeping on the ground well into middle age, with its attendant back and neck aches, have longed for a comfortable, easy-packing camp pillow. In general, camping pillows are pretty bad, but this one from outdoor experts Sea to Summit looks like a winner, thanks to its luxurious down pillow top, plus a locking system that keeps it from sliding away in the night. As a bonus, it packs down to about the size of a shirt pocket.
Learn more: www.seatosummitusa.com