Give the gift of outdoor adventure!
The editors of Outdoor Canada suggest these great goodies for your outdoorsy loved ones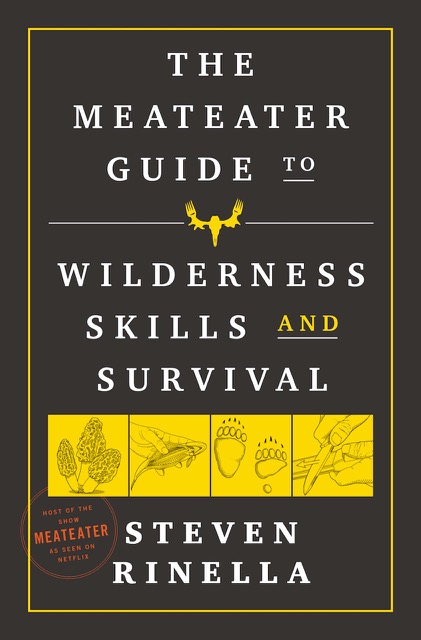 THE MEATEATER GUIDE TO WILDERNESS SKILLS AND SURVIVAL
Steven Rinella, the American outdoorsman and creator/host of TV's MeatEater has just written this new survival guide covering everything from extended wilderness expeditions to day-long boat trips. If you've ever seen Rinella's show, you know he's a hardcore hunter, a skilled outdoorsman, and an expert communicator, as well. The book is packed with tried-and-true tips, techniques and gear recommendations gleaned from Rinella's many adventures. Among other skills, readers will learn about both old-school navigation and modern satellite tools; first-aid essentials and water purification techniques, from ancient methods to cutting-edge technologies.
Learn more: www.themeateater.com