Give the gift of outdoor adventure!
The editors of Outdoor Canada suggest these great goodies for your outdoorsy loved ones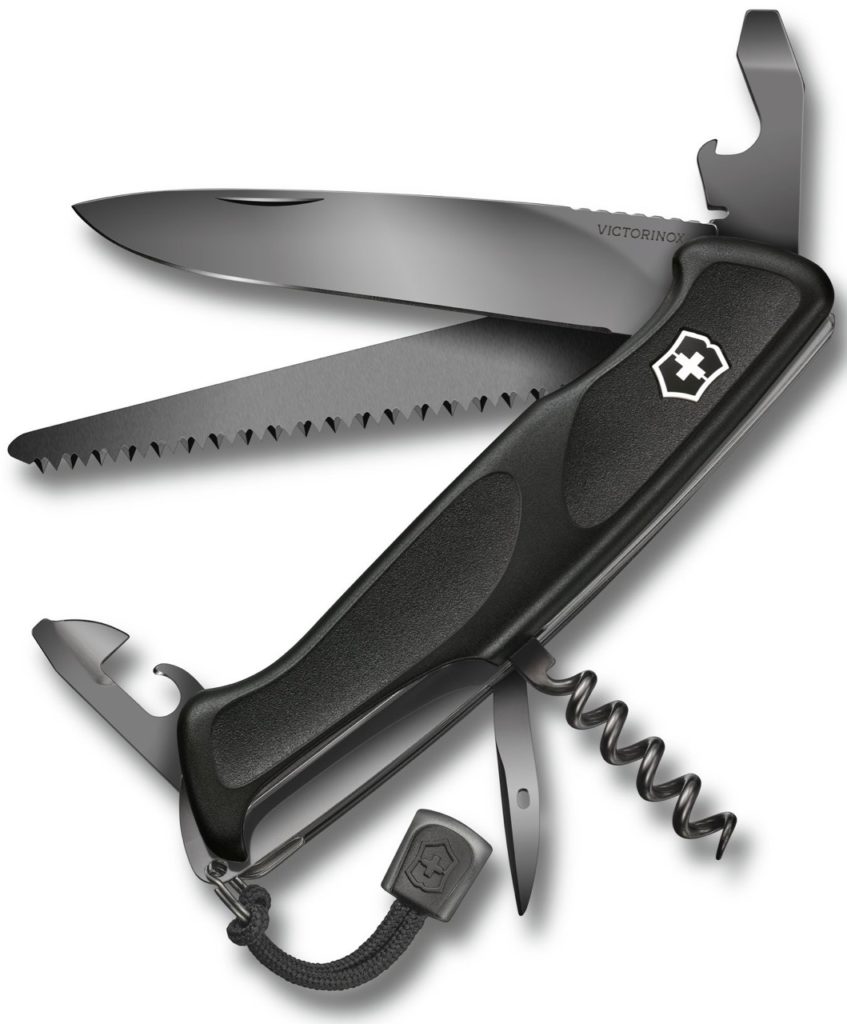 ONYX BLACK SWISS ARMY KNIFE
With the Onyx series, Victorinox has given its iconic Swiss-made pocket knife a chic makeover. Created with a special production process, the monochrome black finish is extra durable, and looks pretty cool, too. This series includes three knives with all the multifunctional capabilities you'd expect form Swiss Army tool. Models include the Signature Lite with 8 functions, including a ballpoint pen and LED light; the 12-function Spartan with a corkscrew, wire stripper and bottle opener and the 12-function Ranger Grip 55 (pictured) with a wood saw, reamer and punch.
Learn more: www.victorinox.com/ca