10 things to know about Panama's awesome kayak fishing
Experience is the best teacher, but these tips will get you up to speed
I just got back from one of the great fishing experiences of my life: five days of kayak angling for bucket list fish, on the Wild Coast of Panama. If you have a taste for angling adventure, the Wild Coast is a must-do. My week included sun, surf and seriously rough-and-tumble fishing for tough saltwater species, including two inshore marine giants: roosterfish and cubera snappers.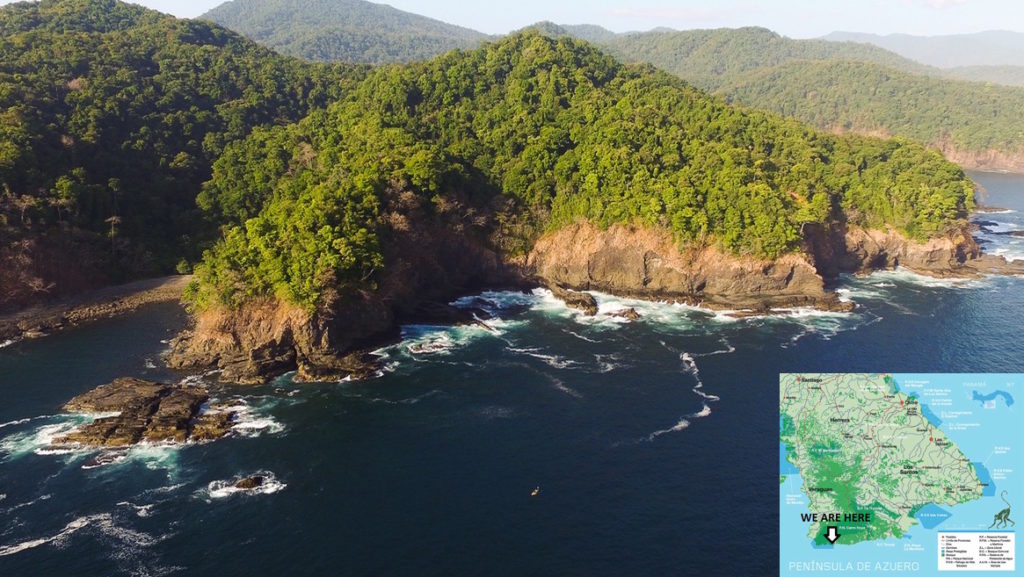 This was my second visit to the remote, off-grid Panama Kayak Adventure lodge. In December 2018, I had an eye-opening trip where I discovered the thrill and challenge of saltwater kayak angling. As I explained after my earlier visit, this kind of fishing is absolutely gruelling, and the learning curve is steep. The first time, it took half the trip for me to find my groove and start fishing competently, which is partly why I wanted to go back. Turns out, experience makes a huge difference. This second time around, I caught twice as many fish, including two memorable trophies, either of which would quality as the fish of a lifetime. In fact, everyone in my group of six anglers landed unforgettable fish. Incredibly, all the fish shots in this story were taken during my most-recent trip, from January 4 to 8, 2020.
In this new report, I'll share practical information I've learned about this demanding, but immensely rewarding fishing—along with some awesome fish shots, of course. So when you go, you'll already be at the top of your game.