Fishing Panama's Wild Coast… from a kayak
If you have a taste for true angling adventure, this is the place for you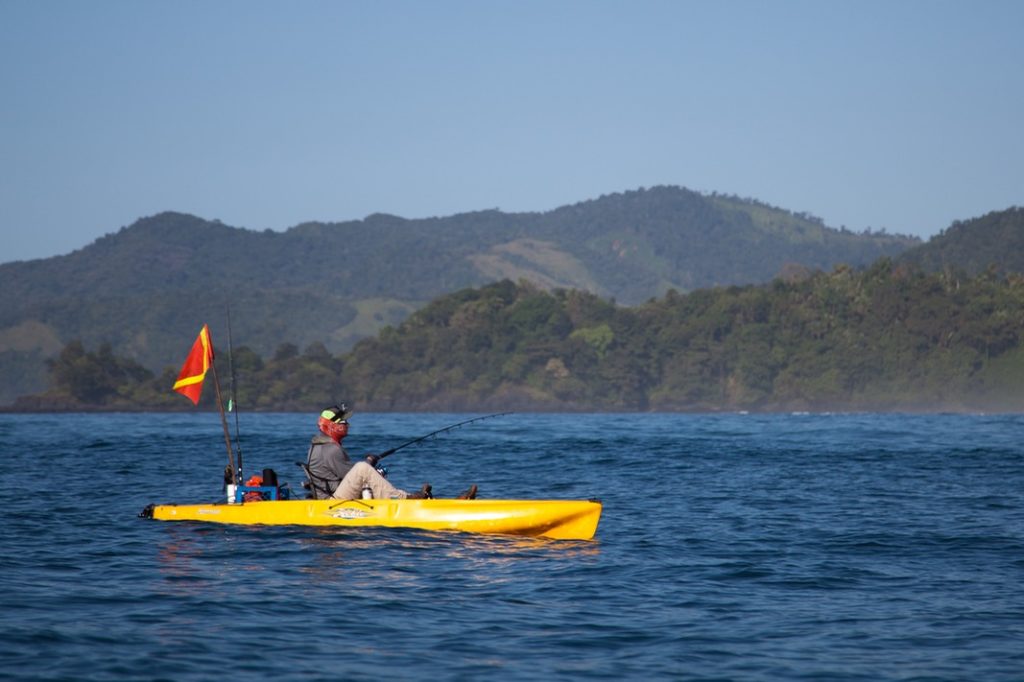 In a way, I can't believe I actually did it. Last December I flew to Panama, and then took a six-hour van ride across half the length of the country, to the end of the road, and literally as far south as you can drive. Then, my companions and I waded down a black sand beach, climbed into a brawny super-panga open boat, and bombed 90 minutes down the coast, with nothing but mountains and rainforest on one side, and the vast Pacific Ocean on the other, finally arriving at an off-grid eco-lodge, literally carved out of the jungle. And it was all to go fishing. But it was an angling experience unlike any other: battling powerful marine fish from 12-foot Hobie Mirage Outback kayaks.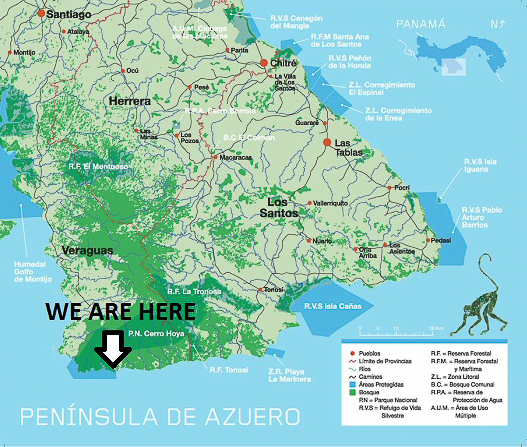 The team at Panama Kayak Adventure calls it the Wild Coast—60-plus kilometres of near-virgin inshore fishing waters, off Panama's spectacular Cerro Hoya National Park (above). It's among the least pressured and most prolific saltwater fishing in Central America. And the target species are like a roll call of the most powerful and intensely sought tropical gamefish: cubera snapper, roosterfish, yellowfin tuna, dorado, amberjack, jack crevalle, trevally, plus various table fare such as smaller snappers, jacks and pompanos. And we hooked them all.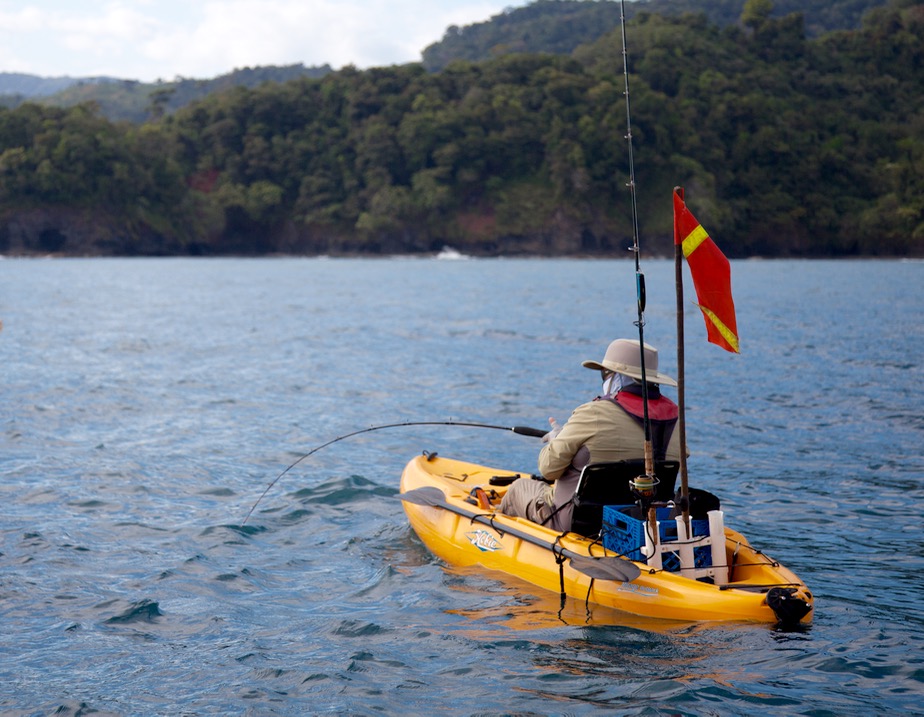 In my nine years as associate editor of Outdoor Canada magazine I've
I've been to plenty of remote and wild places, and gone after some challenging fish. I'm also a very experienced kayak angler. But nothing prepared me for the impact this trip has had on my angling life. I'd call it a once-in-a-lifetime experience… except that I'm going back again this year with a whole crew of adventurous Canadians. Here's why this destination was so special.