10 things to know about Panama's awesome kayak fishing
Experience is the best teacher, but these tips will get you up to speed
#3 Take the right tackle, clothing and footwear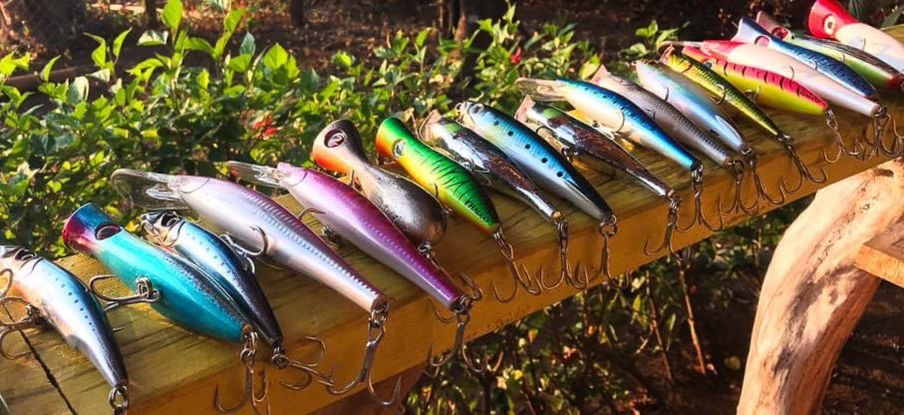 The more extreme a fishing experience is, the more important your equipment becomes. And angling doesn't get much more extreme than going after roosterfish, cubera snappers, dorado, jacks and tuna in a small plastic boat.
I've been to a number of fishing lodges in North and Central America, and Panama Kayak Adventure supplied the most detailed and specific gear list I've ever seen—by a wide margin. So, when you put your gear together, treat that list like the Rosetta Stone. Don't scrimp, and don't freestyle. The lodge's experts know what catches fish, what doesn't and what will fall apart under pressure.
Though there are ways to keep your tackle costs down. With lures, you don't necessarily need every single item on the list, but you do need baits from every category. For example, if the lodge recommends five specific poppers, you don't necessarily need all five, but you need at least a couple of them, plus spares. The lodge also rents rods and reels at a reasonable price, so don't bring your own unless you've got heavy saltwater rods and 5000-series saltwater reels. On the Wild Coast, your toughest muskie or salmon rod is about right for catching the bait. Seriously.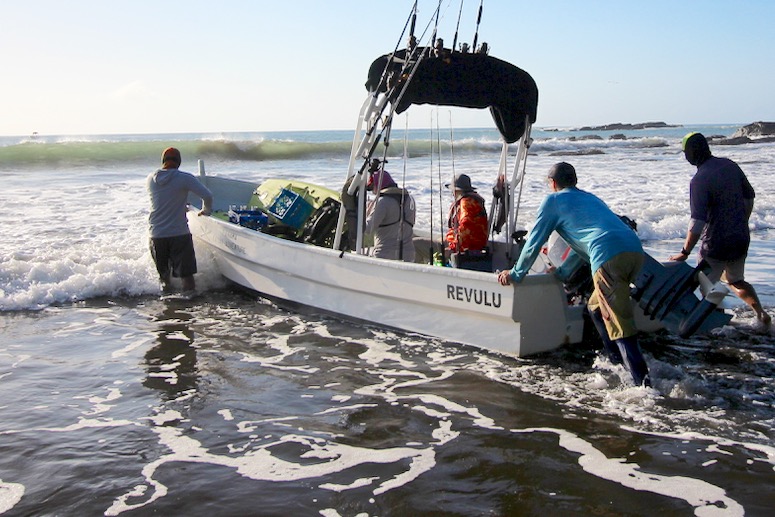 For hardcore tropical fishing, clothes and footwear are also important. That means lightweight, quick-dry tops, bottoms, baselayers and socks, plus neckwear, gloves and sturdy water shoes. Skipping any of these will leads to sunburn, rashes, chafing and misery.