THE HUNTS AHEAD
Our exclusive annual province-by-province breakdown of Canada's hottest big-game hunting spots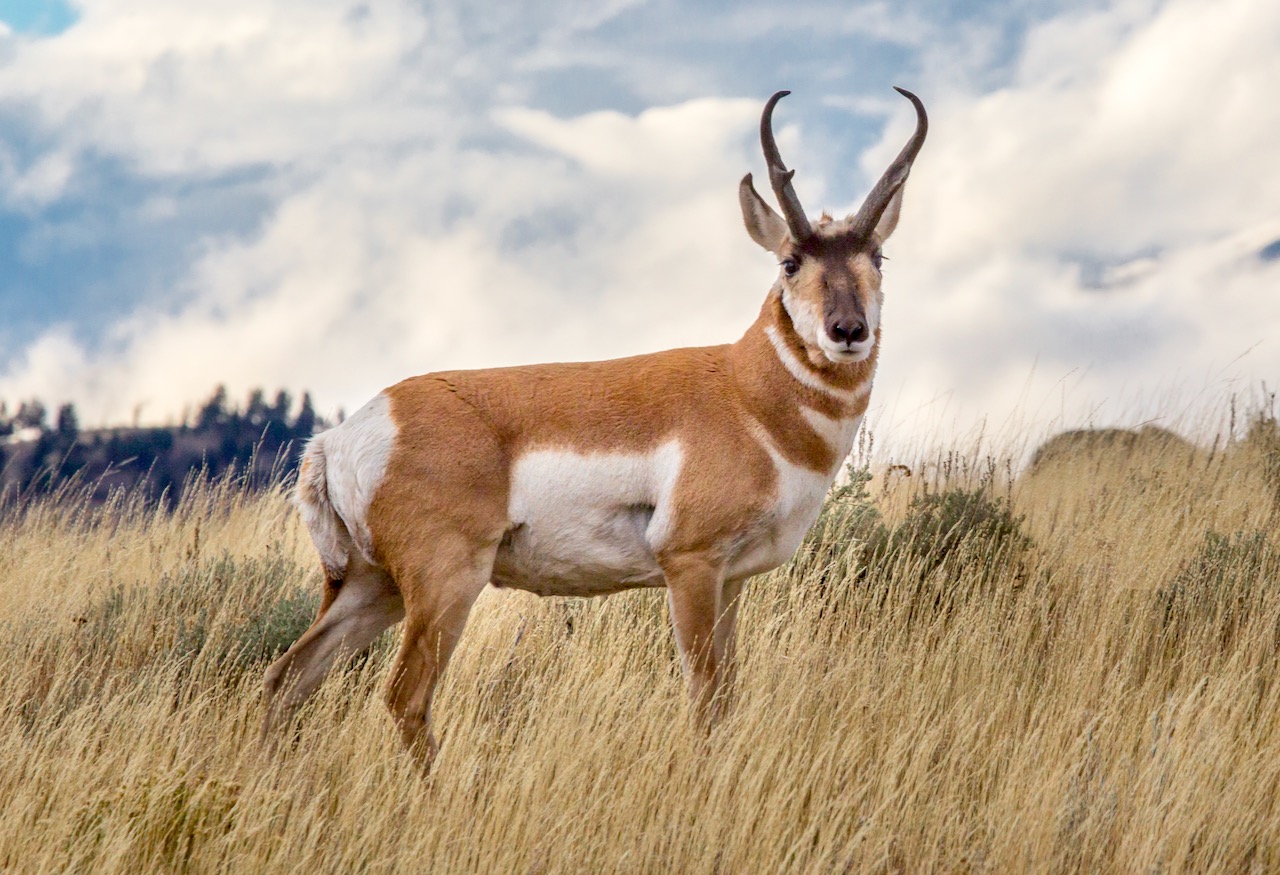 ALBERTA
Some big-game populations in Alberta are "doing just fine," say managers, while others had a tough winter. The south of the province had comparatively mild weather, and that bodes well for game animals there. In both central and northern Alberta, however, the past winter was cold, with lots of snow and some freezing rain, none of which is good for game animals, particularly deer. In 2021, more residents took up hunting and licence sales were up; due to pandemic travel restrictions, the non-resident harvest was almost nil.
BLACK BEARS
The simple report is there are "lots of bears" in Alberta. The harvest by resident hunters was up in 2021, but because the harvest by non-resident hunters was small, there's no concern about the impact on the bear population. There are bears across the province, but the best bets for hunters this year will be the Foothills area and the wildlife management units (WMUs) along the southern fringe of the boreal forest.
ELK
Alberta's overall elk numbers are considered stable, but that masks regional variations. Elk in the Mountain and Foothills WMUs, for example, continue to face challenges, and there is no simple solution. In the Prairie and Parkland WMUs, however, elk are doing really well. The hunting opportunities will reflect this inventory.
MOOSE
For the most part, the province's moose populations are rated as stable. However, there is evidence of high winter tick infestation last winter, and some animals may succumb. In the Foothills and some Boreal WMUs, moose numbers are stable, but below the target density. Offsetting this, though, are the increasing numbers of moose in the Prairie WMUs and the especially strong populations in the Parkland WMUs. In short, the moose-hunting prospects look good, depending somewhat on where you hunt.
MULE DEER
Across southern Alberta, mule deer are doing well, and the hunting opportunities should be as good as any recent year. Elsewhere in the province, however, the long, hard winter is likely to have claimed some deer, particularly in the northwest. That bad news is tempered somewhat because there were no reports of extensive die-offs. Still, hunters in those areas will likely have to hunt a bit harder this fall to tag their buck.
PRONGHORNS
Alberta's pronghorn populations are largely controlled by winter survival, and the past several winters have been favourable. That's good news for hunters, with biologists expecting pronghorn numbers to be up again this year. It can be a long wait—decades even—for a pronghorn licence in Alberta, so those who are drawn usually put in the effort. That puts hunter success at almost 80 per cent.
WHITE-TAILED DEER
Alberta's winters always take some deer, and while more deer than usual were likely lost this past winter, the situation is far from a crisis. The strongest whitetail populations are found where the forest meets the farmland, and that will continue to be the best bet for hunters this year.