THE HUNTS AHEAD
Our exclusive annual province-by-province breakdown of Canada's hottest big-game hunting spots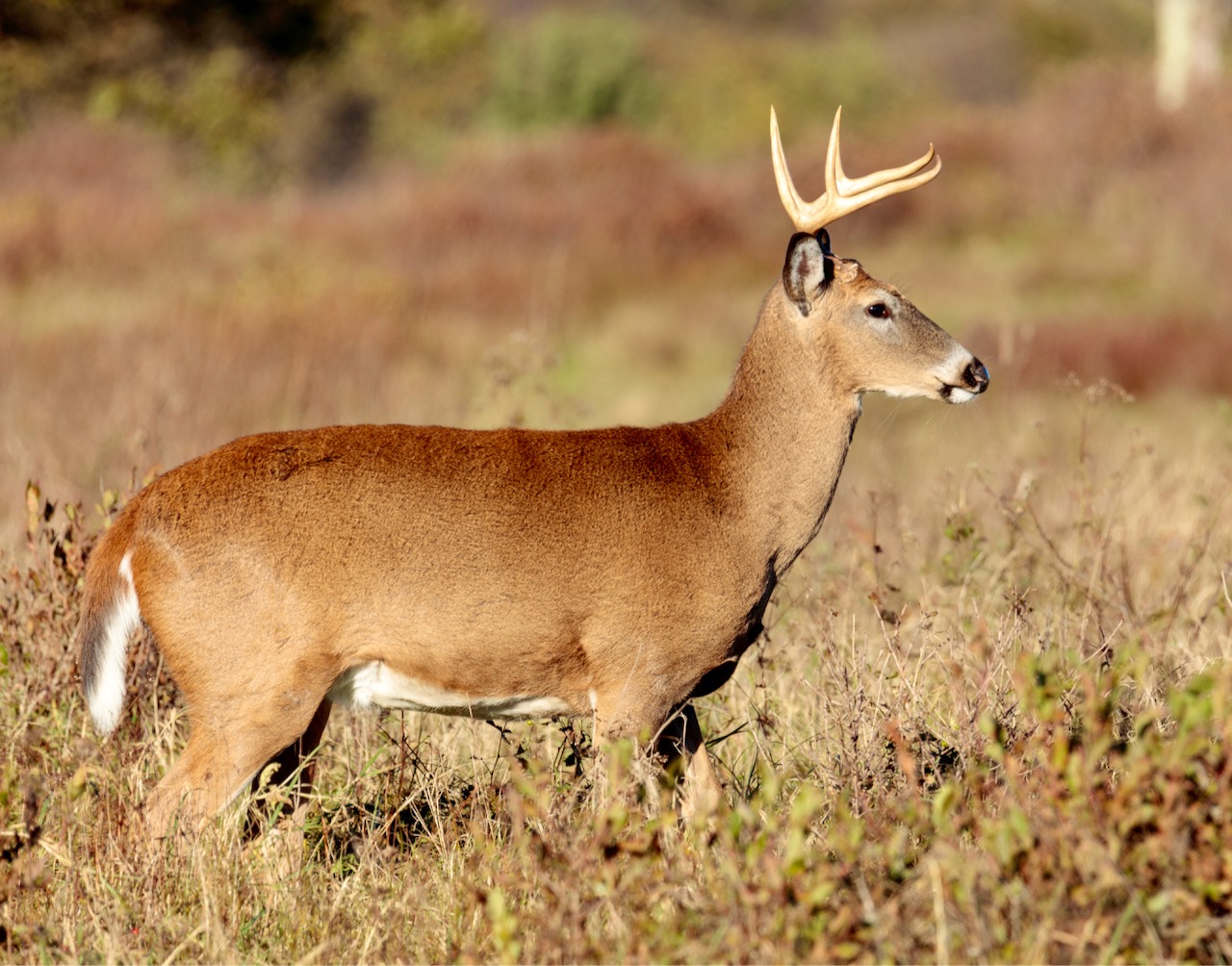 NOVA SCOTIA
Hunting harvest figures and other current big-game information were not available for Nova Scotia this year. Most years, however, the province is spared from prolonged cold, snowy weather, and this past winter was no exception. There were even a few spring days that were actually balmy. All in all, the coming hunting seasons look pretty promising.
BLACK BEARS
Black bears can be found throughout the province, although Richmond County typically has a very small hunter harvest. Cumberland County usually gives up the highest number of bears, while Colchester and Pictou Counties have also had some very productive years.
MOOSE
Cape Breton Island has a stable population of moose, including some big bulls. Moose licences are highly sought after, and the average hunter success rate has been about 67 per cent. Hunter effort has been fairly consistent over the past five years, too, clocking in at 133 hours per moose killed. For those hunters who get drawn this year, the prospects look pretty good.
WHITE-TAILED DEER
Deer continue to do well in Nova Scotia, with the harvest rising steadily over the past several years. And at 26 per cent, the 2020 hunter success rate was the highest in five years. Good choices for a whitetail hunt include the traditionally productive zones 101 (Yarmouth), 102 (Bridgewater) and 107 (Truro), although with deer in every part of the province, you really can't go wrong hunting near to home.