FISHING MACHINES
Some of the latest fishing kayaks for serious anglers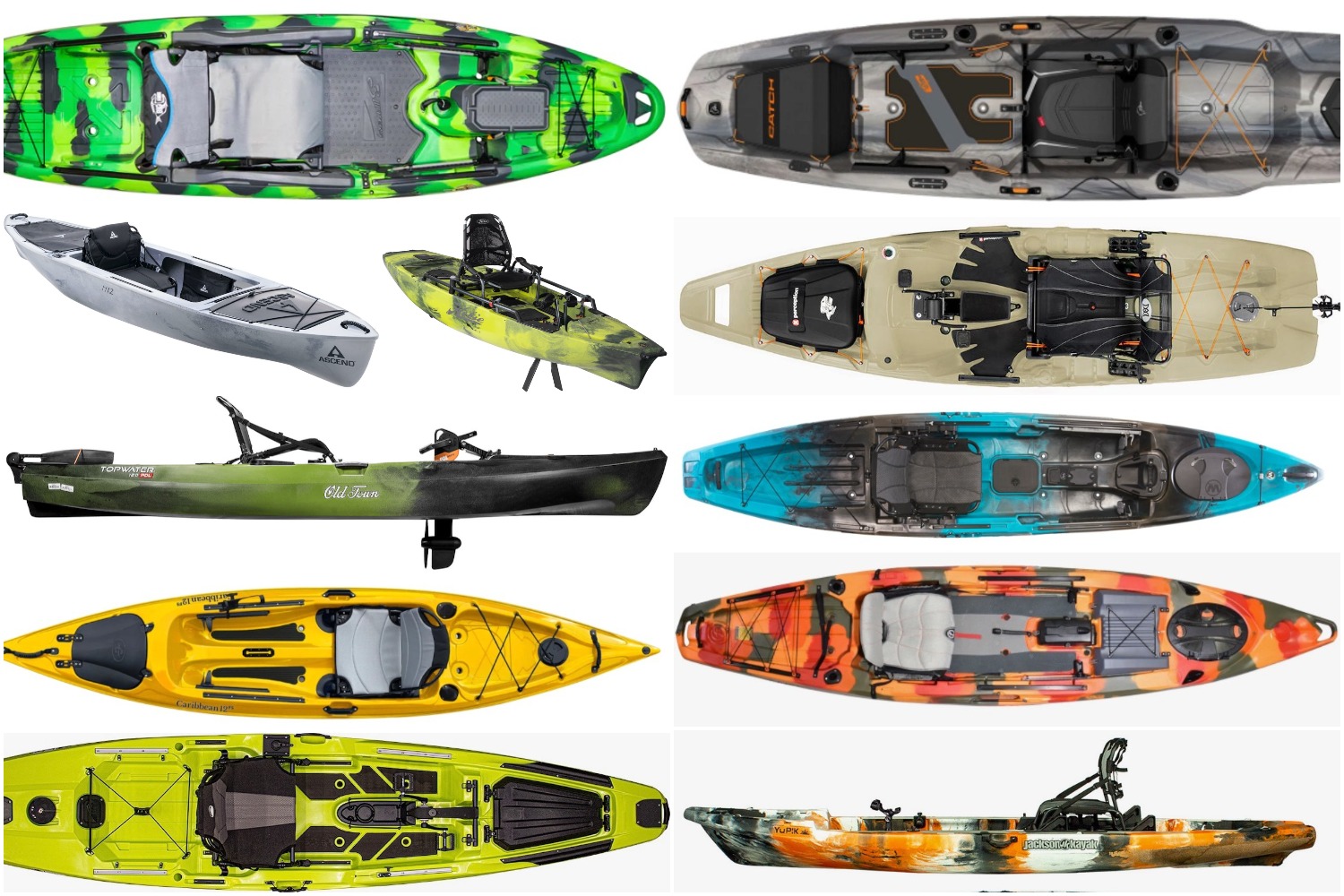 Whether you're trying kayak fishing for the first time or upgrading to something that better suits your needs, there's a new boat for just about every kind of water and style of fishing in Canada. Here's a look at some of the best.
Note: Boats are listed in alphabetical order by manufacturer.
For expert advice on picking the right boat, choosing accessories and tactics for kayak-fishing success, see www.outdoorcanada.ca/kayakprimer.