A WHOLE NEW APPROACH
Promising simplicity, versatility and access to new waters, kayaks are the ultimate fishing machines. Here's how to get in on the action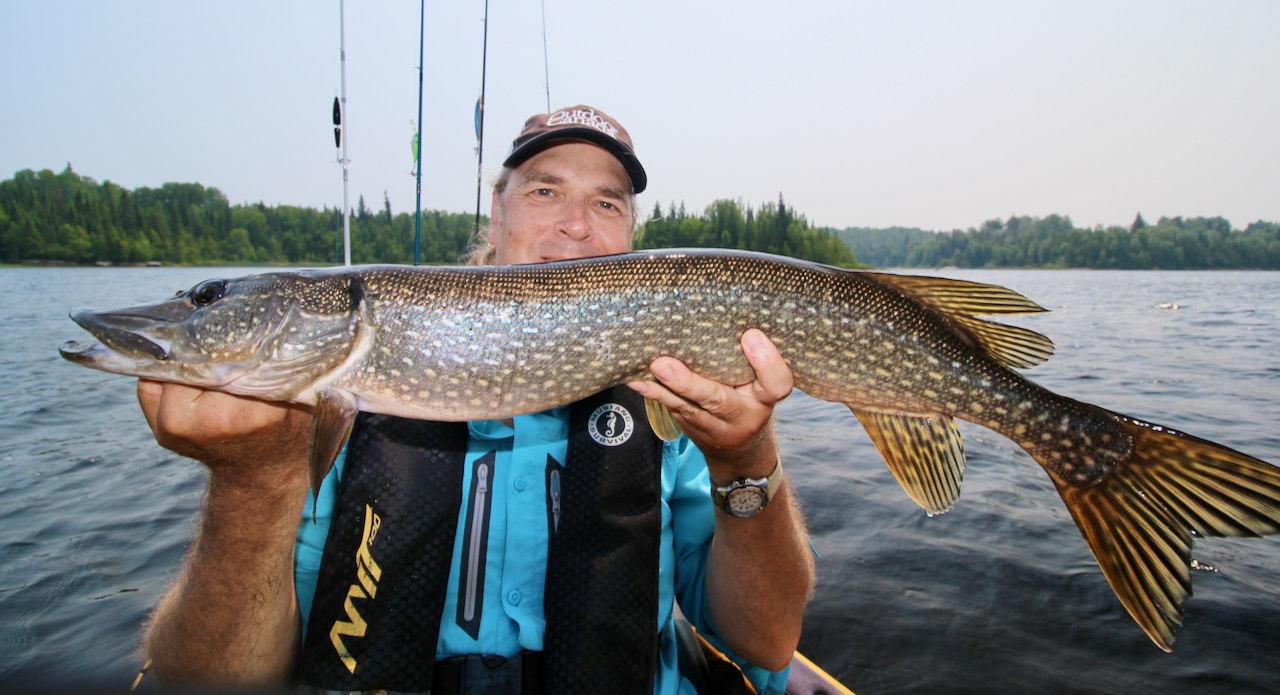 When I got my fishing kayak 10 years ago, I was pretty sure I'd have a little fun with it. But I never imagined the way it would totally transform my angling life. It all started when I was poking around online classified ads for outdoor gear, and I saw a used fishing kayak for sale. As an apartment dweller without a driveway or garage (or much disposable income), I'd never owned a boat, and I'd never even been in a kayak. But after 25 years of mostly fishing from shorelines and riverbanks, I was ready for a change, so I took the plunge.
Since then, kayak fishing has exploded in popularity, and for good reason. Modern kayaks are stable, roomy and easy to use, offering pinpoint boat control and highly refined fishing features. Kayaks are also easy to store, transport and launch. As well, they require minimal maintenance and—outside of a meteor strike—they're virtually indestructible.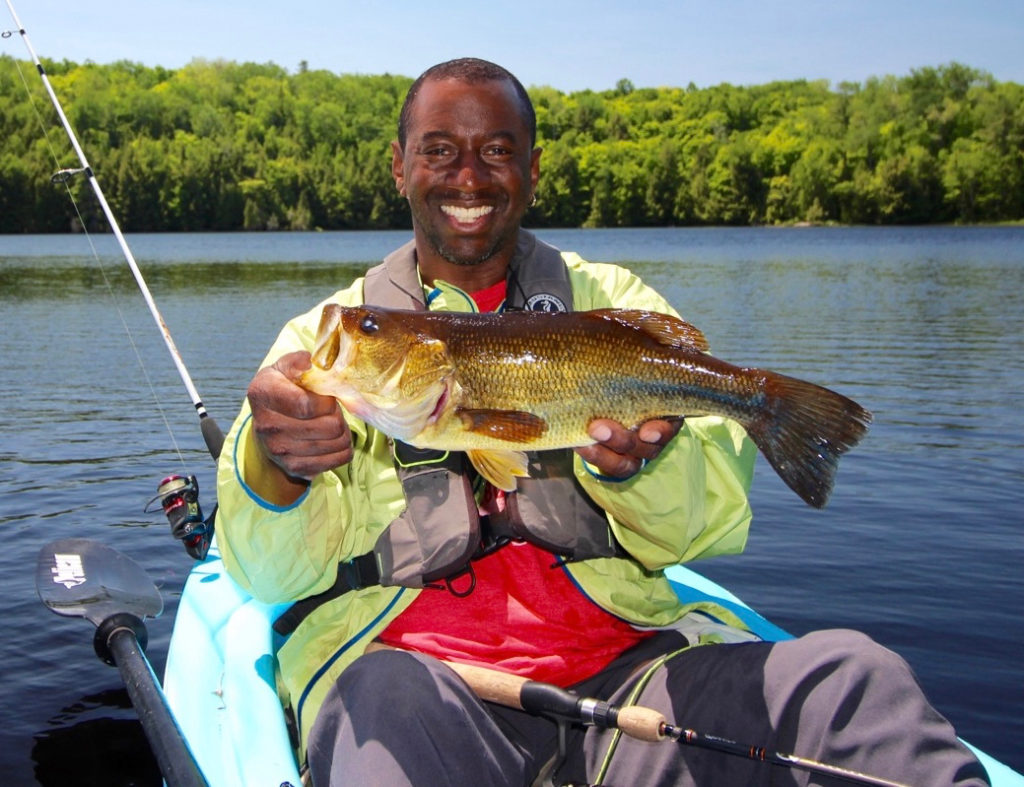 Even the most expensive kayaks cost way less than motorboats, and they have zero seasonal operating costs. In fact, most serious kayak anglers I know used to be powerboaters, but got they tired of the hassle and expense. And once they joined the plastic navy, they discovered the same thing I did: Kayaks are absolute fishing machines.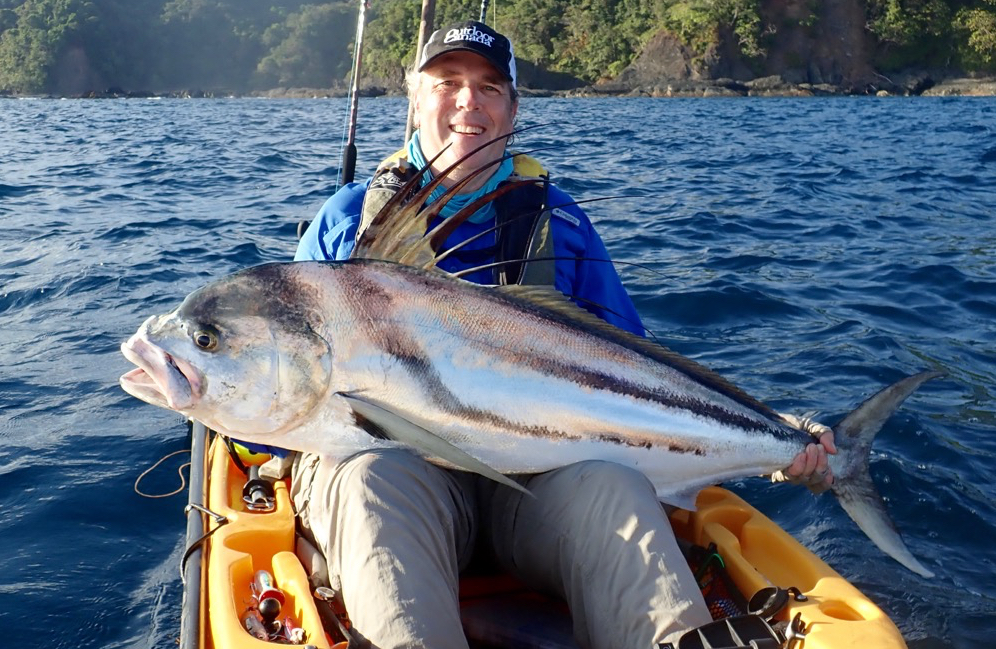 I've spent more than 300 days kayak fishing, in water ranging from suburban ponds to wilderness lakes to the wide-open Pacific Ocean. I've caught 23 species of fresh- and saltwater fish, including trophy pike and bass, and, this past January, a 50-pound roosterfish. There's no boat I'd rather use for my day-to-day fishing adventures. That said, my first seasons were a bit lean as I learned how—and how not—to fish from a kayak. So, if you join the ranks of kayak anglers, here are some tips for getting the most out of your time on the water.