GEAR UP!
The latest crossbows, compound bows, arrows and accessories for the coming season's well-equipped Canadian bowhunter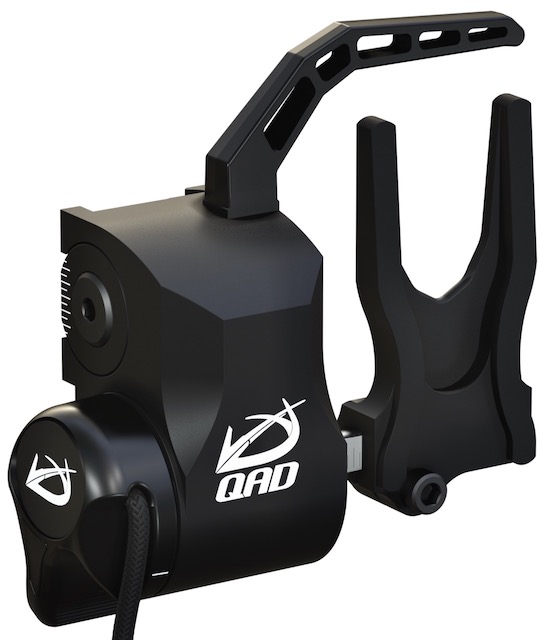 ULTRAREST INTEGRATE R2
This competitively priced compact drop-away arrow rest locks securely to the back of the bow's riser, ensuring proper leveling. It features a grip and slide system, allowing for precise horizontal and vertical adjustments. The rest includes a new launcher designed for perfect centre-shot alignment, and the elimination of noise from contact with the bow shelf.
Learn more: Quality Archery Designs, (434) 846-5839; www.qadinc.com