Caught on film
Presenting the honourable mentions from the 12th annual Outdoor Canada photo contest
We love seeing photos of our readers' outdoor adventures. They're inspiring, motivating and entertaining. Because we get so many great submissions to our annual photo contest, it's hard to pick just three winners in each of the four categories.  So, to showcase some of our other favourites, we also pick 12 honourable mentions. In no particular order, here are the photos that made our runners-up list from all the four categories: Fishing, Hunting, Family and Wildlife & Wild Places. To see the winning photos, pick up a copy of our July/August 2023 issue, on newsstands July 3.
Moody morning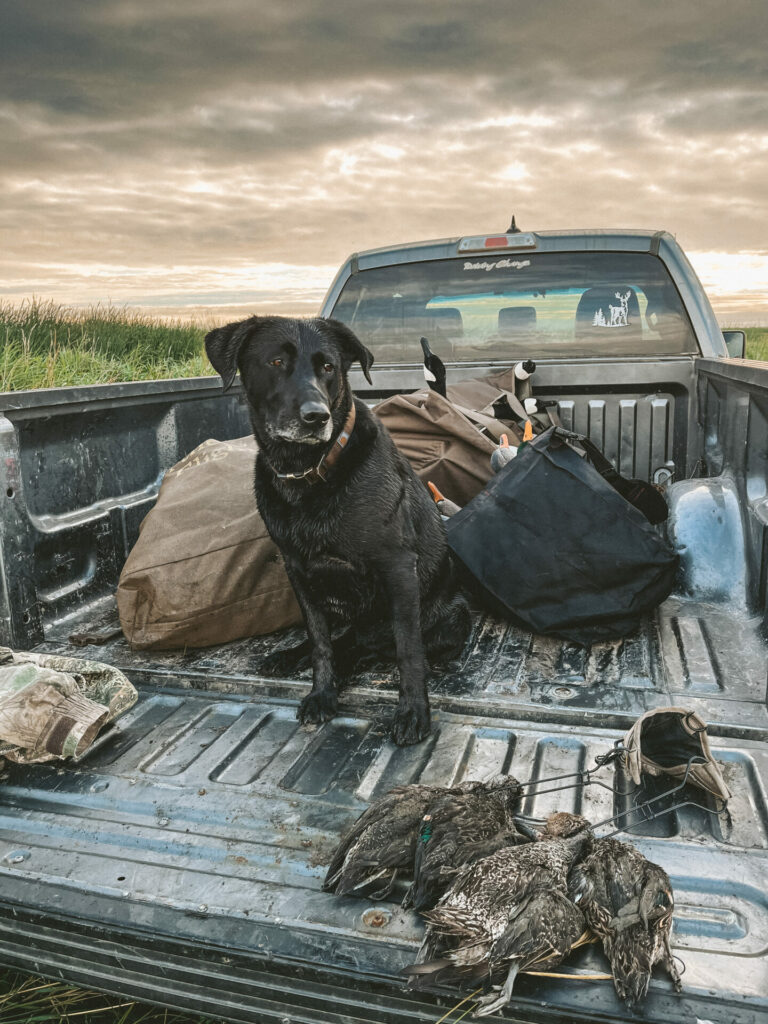 Category: Hunting
Photographer: Jeremy Kreutzer
Location: Big Grass Marsh, Manitoba
Photographer's description: Staring off into the water after a morning of hunting.