These Motors, Electronics and Tools Will Help You Find, Hold On To and Even Release Your Trophy Fish
The massive International Convention of Allied Sportfishing Trades Show (or ICAST) is like Disney World for anglers, and not just because it was held in Orlando, Florida. With so much great gear it was harder than ever to pick the best, but here are my favourite new accessories. Also see the year's best new rods and reels, and must-have new baits.
Best Trolling Motor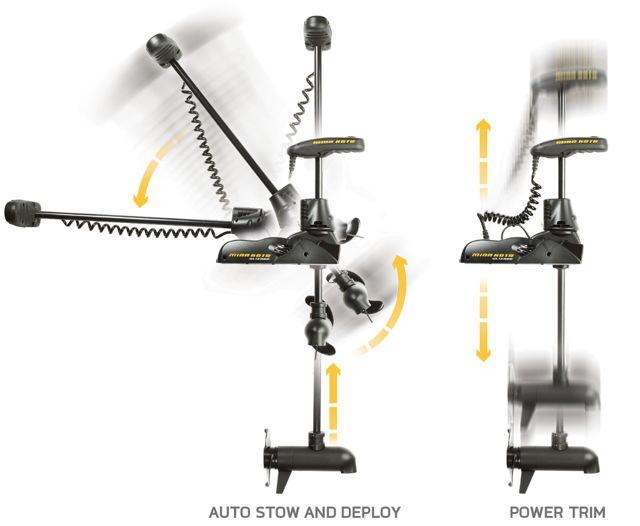 Ulterra
With the push of a button on the remote control or foot pedal, you can automatically deploy, stow and adjust the height of Minn Kota's new Ulterra trolling motor. That means you never have to actually touch the unit, saving both time and your back muscles. Available in 24- and 36-volt systems, with 45- or 60-inch shafts and up to 112 pounds of thrust, the Ulterra also has an AutoPilot feature that "locks onto any heading you choose and delivers you there." It's really a no-brainer why it won Best Boating Accessory honours at ICAST.
More Info: Minn Kota, 1-800-227-6433