The Great Canadian Shoreline Clean-Up
For over a decade it's engaged thousands of volunteers in grassroots stewardship (and cleaned shorelines!)
Outdoor Canada is pleased to present Blue Fish Radio—podcasts about the future of fish and fishing in Canada. The program, produced and hosted by Lawrence Gunther, is dedicated to sharing first-hand angling knowledge, scientific discoveries and supporting local champions who protect and enhance their waters.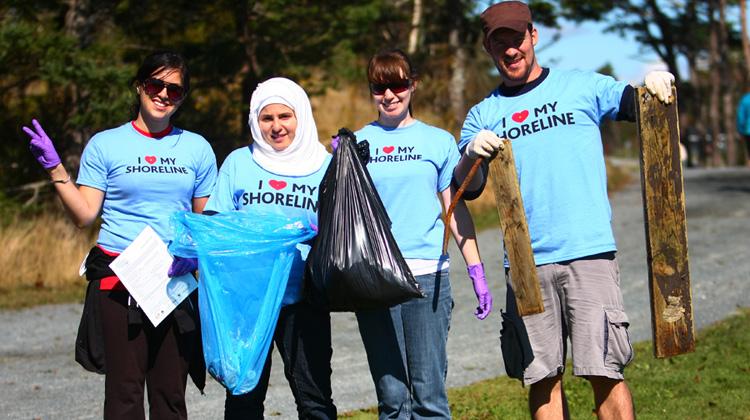 In this episode, hear how the Vancouver Aquarium co-founded the Great Canadian Shoreline Clean-Up program, and why it's working even harder to educate citizens about the environmental way our lifestyle choices impact our environment.
Kate Le Souef, manager of the Shoreline Clean-Up, speaks with Lawrence about the importance of engaging volunteers in positive actions that start them along the path of stewardship. For many Canadians, the Clean-Up represents their first—and now routine— action taken to ensure Canada's oceans, lakes and rivers are clean and safe to swim, drink and fish in.
To hear the interview now, press PLAY above. To download this podcast to your device, go to the Blue Fish Radio home page.