Blue Fish Radio
Outdoor Canada is pleased to present Blue Fish Radio—podcasts about the future of fish and fishing in Canada. The program, produced and hosted by Lawrence Gunther, is dedicated to sharing first-hand angling knowledge, scientific discoveries and supporting local champions who protect and enhance their waters.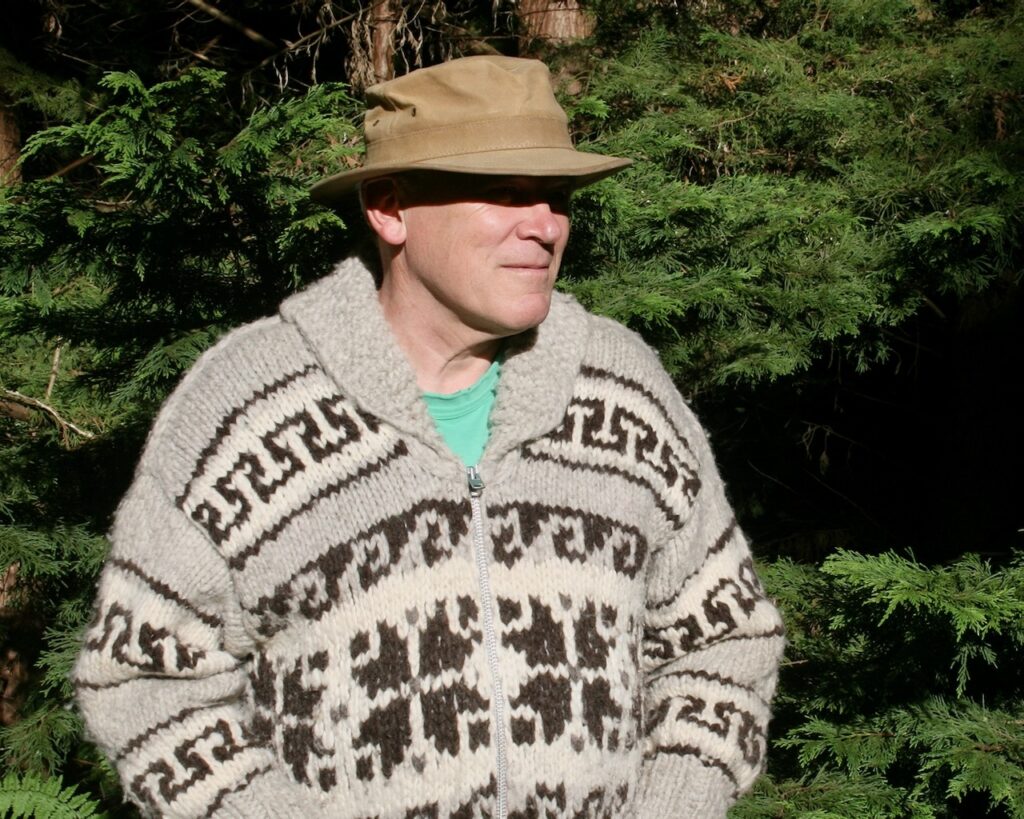 For 27 years, lifelong angler Stephen Hume (above) has been writing about fishing, fish and Canada's West Coast for the Vancouver Sun and numerous other media outlets—and he isn't shy about calling things the way he sees them. In this episode of Blue Fish Radio, producer/host Lawrence Gunther and Hume discuss the history, current state and future of B.C.'s salmon fishery.
To listen to the episode now, press PLAY below. To download this podcast to your device, go to the Blue Fish Radio home page.