A Conversation with Dr. Steven Cooke
Amazing new findings from one of Canada's top ecology and conservation researchers 
Outdoor Canada is pleased to present Blue Fish Radio—podcasts about the future of fish and fishing in Canada. The program, produced and hosted by Lawrence Gunther, is dedicated to sharing first-hand angling knowledge, scientific discoveries and supporting local champions who protect and enhance their waters.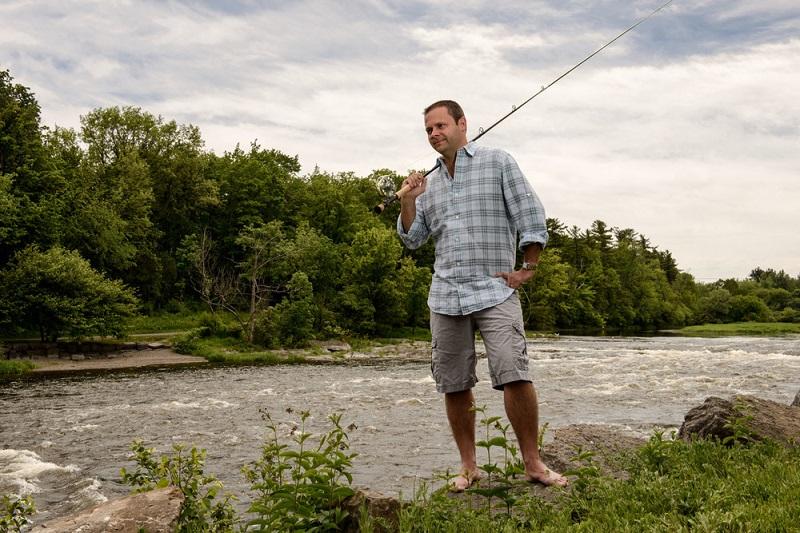 In this episode of Blue Fish Radio, Lawrence Gunther talks to Dr. Steven Cooke (above)—an Associate Professor and Canada Research Chair of Environmental Science and Biology at Carleton University, in the field of fish ecology and conservation physiology.
Not only does Cooke oversee one of Canada's premier research laboratories on fish and fishing, he's a fishing fan. Listen as Cooke discusses a wide range of exciting research projects. And hear how he is just as excited about citizen-based science, and the knowledge that we anglers bring to the table.
To hear the interview now, press PLAY. To download this podcast to your device, go to the Blue Fish Radio home page.