Revealing the Magic of San Francisco Bay
San Francisco's Aquarium of the Bay is training youth to be stewards of the environment (while having fun!)
Outdoor Canada is pleased to present Blue Fish Radio—podcasts about the future of fish and fishing in Canada. The program, produced and hosted by Lawrence Gunther, is dedicated to sharing first-hand angling knowledge, scientific discoveries and supporting local champions who protect and enhance their waters.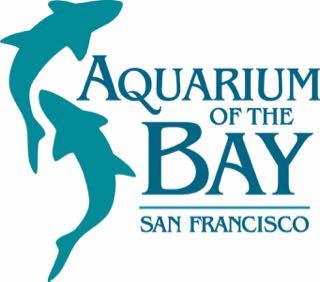 San Francisco's Aquarium of the Bay has transitioned from its initial mandate as a for-profit attraction, to a leading non-profit organization.  Its mandate: bring key stakeholders together to educate and empower citizens. Informal science education now drives everything the Aquarium does, including connecting visitors to the many different species of sharks that make San Francisco Bay home.
In this episode, Lawrence talks to Aquarium officials about how they are educating kids to become strong stewards of San Francisco Bay's marine ecosystem.
To hear the interview now, press PLAY. To download this podcast to your device, go to the Blue Fish Radio home page.