Blue Fish Radio: Peter Levick on the Muskie Odyssey
Outdoor Canada is pleased to present Blue Fish Radio—podcasts about the future of fish and fishing in Canada. The program, produced and hosted by Lawrence Gunther, is dedicated to sharing first-hand angling knowledge, scientific discoveries and supporting local champions who protect and enhance their waters.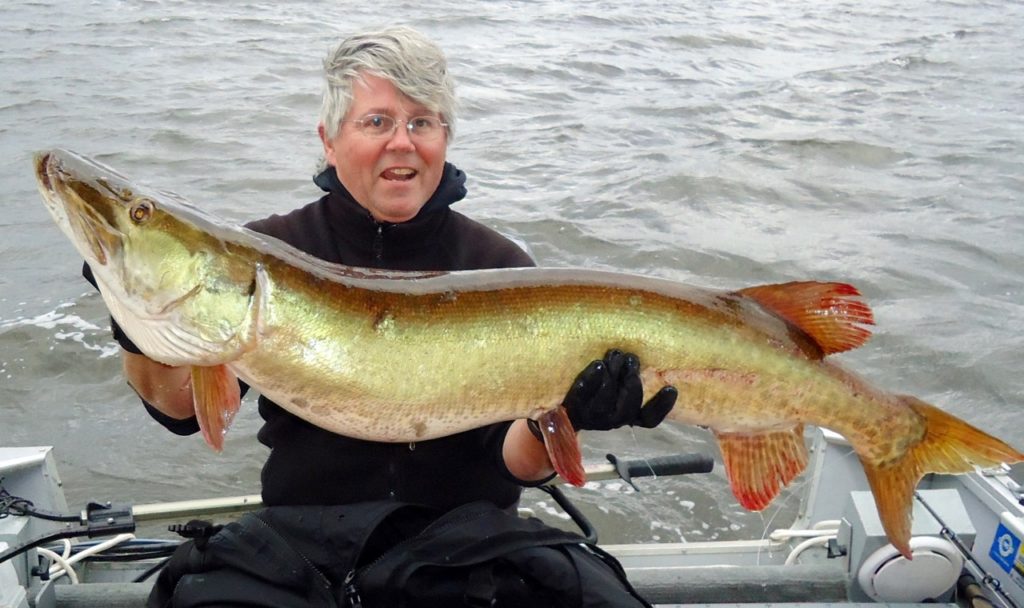 The Muskie Odyssey is Canada's only expo dedicated to catching—and releasing—these amazing toothy critters. Organized by Muskies Canada, the event brings together top muskie anglers, researchers and tackle makers, all dedicated to pursuing and conserving these tremendous fish.
In this episode of Blue Fish Radio, host Lawrence Gunther visits the 2019 show, and talks to muskie expert Peter Levick (above) about his years of guiding on the Ottawa River, and what he and many others are doing to ensure the future of muskie and muskie fishing.
The 2020 Muskie Odyssey has been cancelled, but the organizers plan to hold the 2nd annual Odyssey in mid-April of 2021. Find out more at www.muskiescanada.ca/odyssey.
To listen now, press PLAY below. To download this podcast to your device, go to the Blue Fish Radio home page.