A Conversation with Reno Viola
Co-founder of TV's Fish'n Canada reveals what it takes to succeed in outdoor media
Outdoor Canada is pleased to present Blue Fish Radio—podcasts about the future of fish and fishing in Canada. The program, produced and hosted by Lawrence Gunther, is dedicated to sharing first-hand angling knowledge, scientific discoveries and supporting local champions who protect and enhance their waters.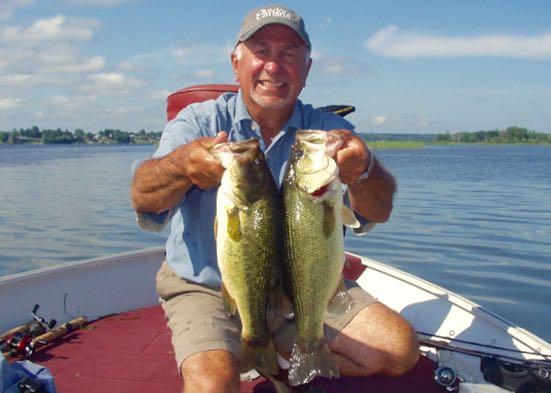 He was inducted, along with his brother Angelo, into the Canadian Sportfishing Hall of Fame in 2010. Not one to take it easy, he recently founded WRVO Network One, a 24/7 web streaming outdoor radio show. In this episode, Reno speaks to Lawrence about the importance of being real, honest, and ready to take on the role of mentor to others.
To hear the interview now, check below. To download this podcast to your device, go to the Blue Fish Radio home page.
Listen to "Reno Viola on 33 Years in the Media Business" on Spreaker.