THE TROUT TAKERS
Tackle trout across the land with these spoons, spinners, jigs and plugs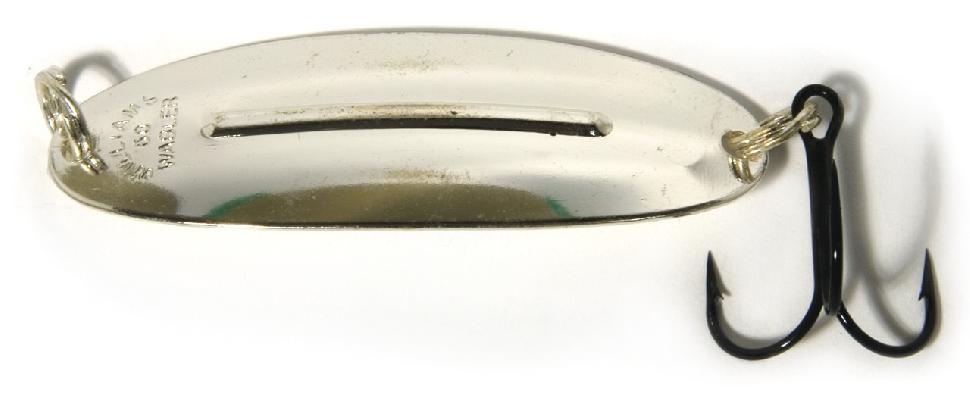 Williams Wabler
Way back in 1920, Nova Scotia's Williams brothers, who accumulated a modest fortune in the Yukon gold rush, first patented the fishing spoon design that would forever be known as the Williams Wabler. The original was the Wabler W50, measuring in at 2⅝ inches long and weighing a half-ounce. And so it remains today after a century of catching fish, making it the  company's most popular model. Originally conceived and proven as a lake trout lure, the Wabler has since demonstrated its effectiveness on brookies, browns and rainbows. Today, the venerable spoon comes in seven sizes and over two-dozen colours, with genuine gold and silver remaining the most popular choices.
Catch: Brook, brown, lake and rainbow trout
Where: Lakes of all sizes
When: Throughout the open-water season
How: Most effective when trolled slowly, even at canoe speed, it can be weighted to take it deeper. It's also effective when used as a flasher, with a trailing foot-long snell and single hook baited with half a nightcrawler.