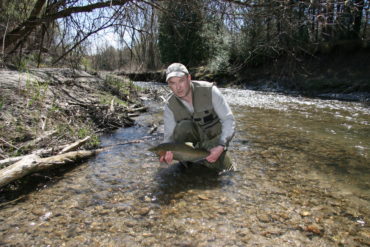 There's been a lot of talk in recent weeks as to whether Ontario's fishing season will proceed, given the ongoing...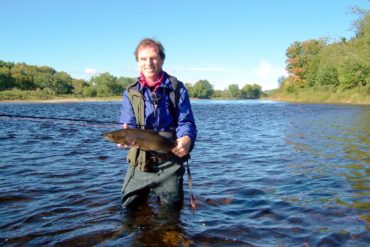 As we mourn Jake MacDonald's tragic passing in Mexico on Thursday, we also celebrate his work. Jake contributed to Outdoor...
This past Sunday, I returned from my ninth annual boys' fishing trip to Quebec's awesome Beauchêne Wilderness Lodge, and I...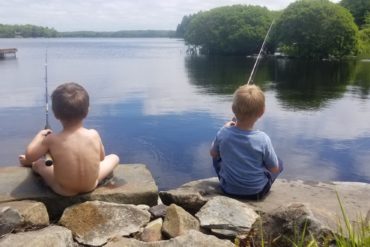 Happy Canada Day, friends! We hope you all get a chance to enjoy our country's awesome outdoors today to celebrate. If...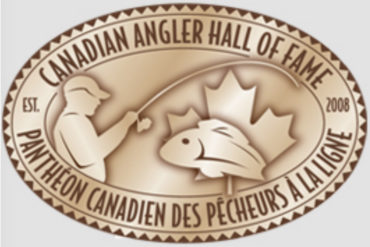 A pro hockey player turned sales and marketing pro in the fishing industry has been named this year's inductee into...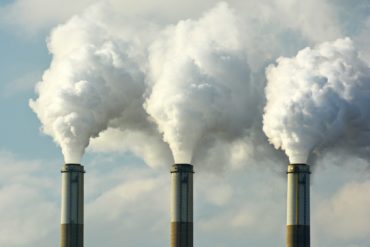 In my editorial in Outdoor Canada's recent Ice-Fishing Special 2019 ("Dear Doug Ford"), I criticized the Ontario premier's environmental policies,...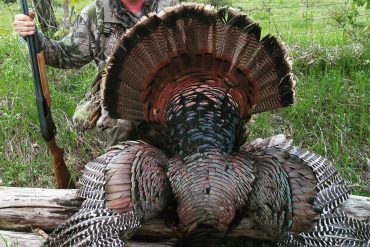 All the best from your friends at Outdoor Canada & Outdoor Canada West! Have a fantastic (Canadian) Thanksgiving weekend!...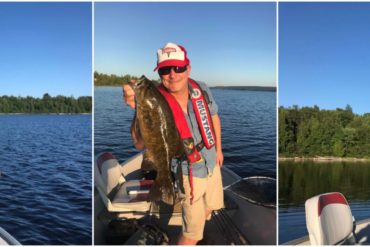 Another boys' fishing trip to Quebec's famed Beauchêne Wilderness Lodge is in the books, and once again, a good time...
Last February [2018] at Toronto's Spring Fishing and Boat Show, then Ontario Progressive Conservative leadership candidate Doug Ford dropped in...