TOP 10 FISHING FAILS
Recognize any of these common angler flubs? Worry not. Our expert fixes will get you back on the fish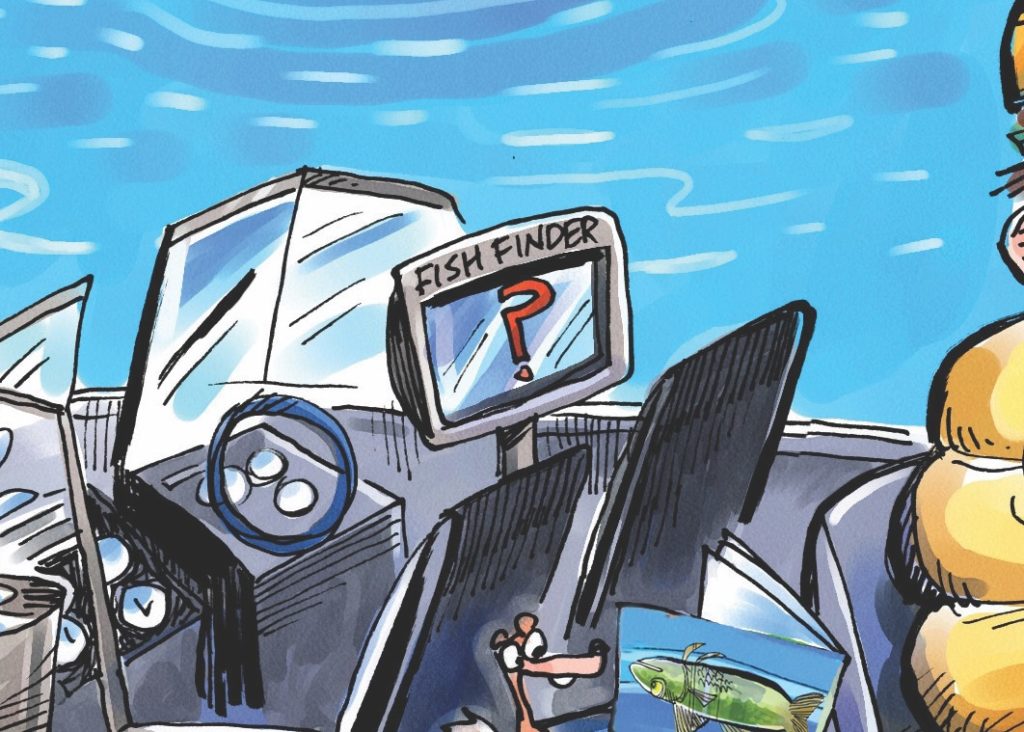 #1 IGNORE YOUR LOCATION
One of the biggest truisms in angling is that there are no fish in 90 per cent of the lake, river, reservoir, pit or pond you're fishing—none, nada, zero. So, why do anglers spend so much time in those watery wastelands? For most of us, it's because we're so excited once we launch the boat that we can't wait to drop down the electric trolling motor and start casting or trolling. I mean, we're fishing, right? Yes, but not so fast.
I'll never forget the first time I shared a boat with bass-fishing legend Rick Clunn, the only angler to ever win the Bassmaster Classic four times over four different decades. He told me he routinely fished with recreational anglers who could catch bass at least as well as he could, and sometimes better. "But I could fill up my bathtub with bass," he added with a wry smile, "and they would never be able to find them."
Fast-forward to last spring, after two friends and I had had an amazing day landing upwards of 100 hefty walleye, and we were greeted at the dock by another angler who had failed to catch a single fish. "I thought the pre-summer walleye bite was supposed to be good," he blurted out in frustration. Well, it is, but you have to be fishing where there are fish. So, this coming season, under no circumstances stop the boat and start casting without first having a good idea that fish are in the neighbourhood.