Guns & ammo
Expert advice
Appraising a rifle/shotgun combo and a revolver from the 19th century, a box of Weatherby cartridges and a Winchester 94 Canadian Centennial
Whether you have a question about antique guns, modern firearms, ammunition or reloading, expert Dave Anderson is here with the answer. Please send your detailed questions and applicable, high-resolution photos to editorial@outdoorcanada.ca.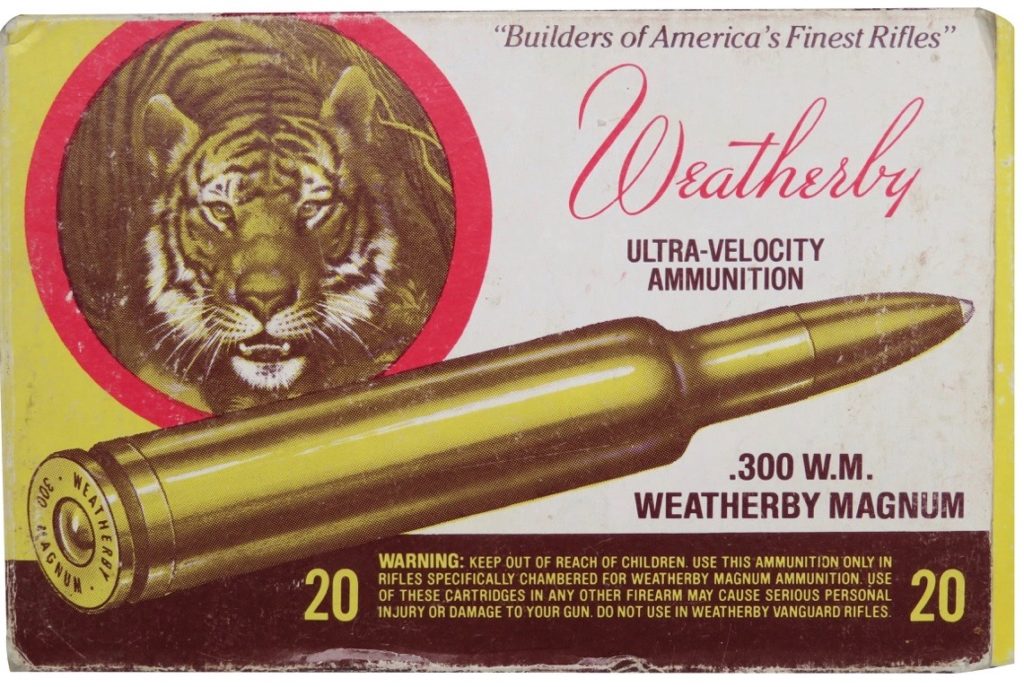 I bought this full box of .300 Weatherby Magnum 150-grain cartridges (above) for my Tikka, but now I don't want to shoot them, thinking maybe the box is a collector's item. Is it? Please tell me what it's worth, and what year the cartridges were made. Thanks.
DANIEL PERREAULT
COTEAU-DU-LAC, QUÉBEC
I believe that style of Weatherby cartridge box was used from around 1960 into the 1980s, but I have no firm timeline. They are quite striking in appearance, and collectors of cartridge boxes like them. Online, I've seen them fetch $25 to $35, and that's just for the empty box. I can't really estimate the value of a full box, as I have no comparable sales to use as a guide. Even currently manufactured Weatherby ammunition isn't cheap, so I would think this box should go for at least as much as a new box.
For someone who owns a classic Weatherby .300 from the 1960s, this would be a great item to display with it, but I don't know how you find that person. I suggest you take the box to a dealer or gun show to see if you get any offers.
[easy-tweet tweet="@OutdoorCanada's gun guy appraises a rifle/shotgun combo and a revolver from the 19th century, a box of Weatherby cartridges and a Winchester 94 Canadian Centennial" user="OutdoorCanada" hashtags="firearms, antiques, huntingguns"]