Vacation fishing school
Visiting the Sunshine State? From charters to DIY action, here's how to have a some fishing fun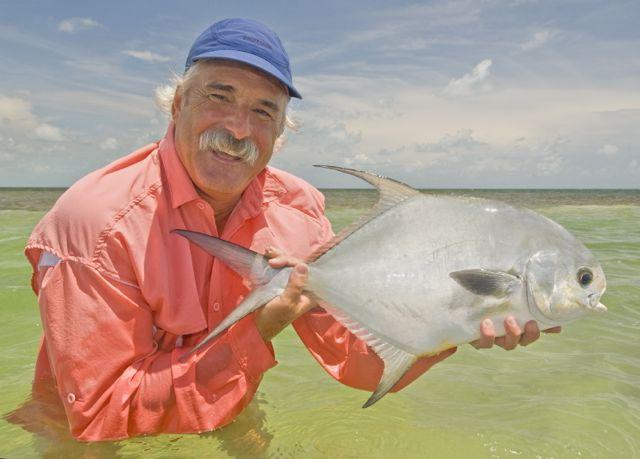 Fishing the flats
Although much of backcountry fishing takes place in shallow flats, "flats fishing" is a different game altogether. Available primarily in the Florida Keys, fishing the flats means stalking and sight-casting in skinny, extremely clear water, for fish such as tarpon, bonefish and permit (above).
Anglers take turns standing on the foredeck of the skiff as the captain silently poles the boat from an elevated spotting platform. When he spies a fish, he'll hiss something along the lines of, "Fish, 10 o'clock, 50 feet out, moving left, go!" Then it's up to you to drop your bait just in front of the cruising fish.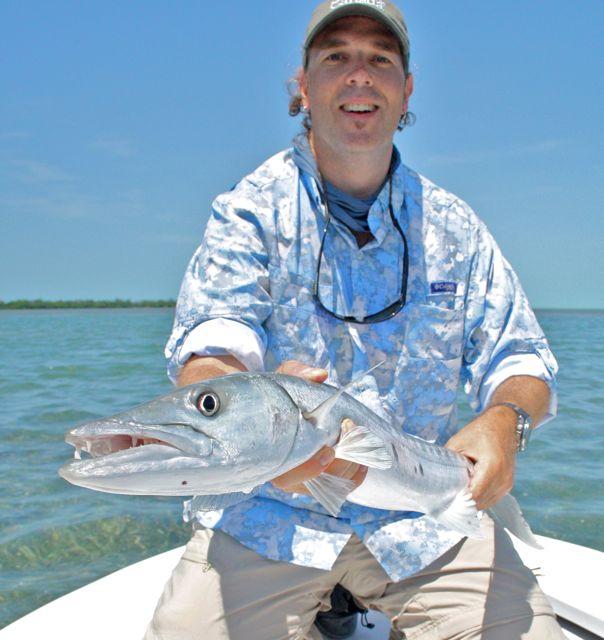 Bonefish and permit are so easily spooked, there's little room for error, but when hooked, they make astonishing, reel-melting runs. Many anglers dream of experiencing this, but flats fishing is technically challenging. So understand what you're signing up for, especially since flats trips are priced at the top end of inshore excursions. Though if your skills aren't quite as sharp, tarpon are more forgiving (though difficult to land owing to their fantastic leaps). And when the elite species don't cooperate, you can do as I did on my first flats trip, and sight-fish for sharks and cudas (above). These guys are less spooky, but still offer a thrilling fight.