Cool cuisine
Four easy recipes for tasty lunches prepared right on the ice with freshly caught pike, perch, lake trout and walleye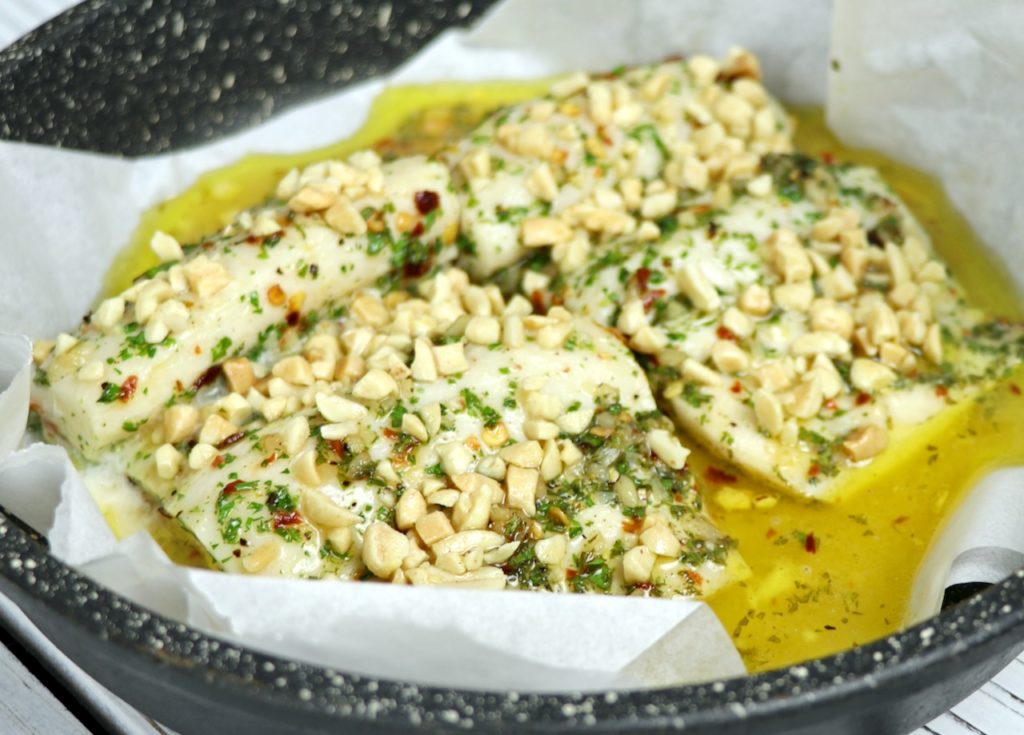 CHILI-LIME PIKE
AT HOME
¼ cup chopped fresh parsley
½ cup olive oil
3 cloves garlic, chopped
1 tsp red dried chillies
Juice of 1 fresh lime
ON THE ICE
4 skinless pike fillets, four ounces each
Kosher salt and pepper, to taste
¼ cup chopped peanuts
AT HOME
Mix together all ingredients to create a marinade; place in a travel container.
ON THE ICE 
Pat fillets dry, season with salt and pepper and place in prepared marinade; let sit for 15 minutes.
Remove fillets from marinade and place in a heated pan; sear for two minutes, then flip over and cook for another 5.
Top with chopped peanuts and a few spoons of leftover marinade, then serve.