OFF THE GRID
Wild fishing adventures await at northern Ontario outfitters like the legendary Leuenberger Air Service

Outpost adventures give anglers (and hunters) incredible value for the money
The cost of a remote, backcountry fishing (or hunting) adventure is largely determined by two factors: how far you venture from civilization, and what level of service you expect when you get there.
At one end of the scale is the 100% DIY trip, where you get dropped off at (or paddle into) a remote location and camp rough. These take you to some rarely seen places, but you also have to bring all your camping gear, plus fishing tackle, boats and food. I once contemplated joining one of these trips, but the organizer lost me at "digging our own latrines." At the other end is the full-service lodge, with meals and guiding provided. These trips are incredible, but they aren't cheap.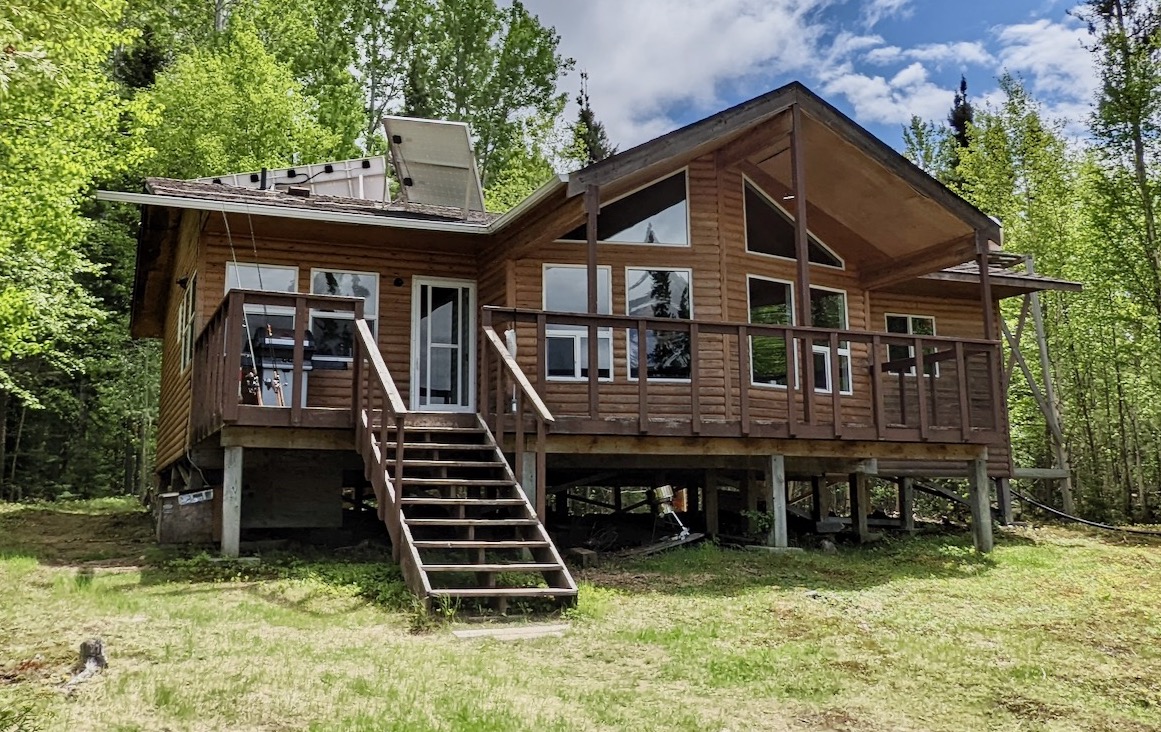 The outpost sits somewhere in between. A floatplane service or outfitter supplies a cabin, boat, motor and flight to and from the lake. Amenities vary, but most cabins are furnished, with kitchen appliances, cooking implements, and often running water and some electricity. Our Whittle Lake cabin, by the way, was the nicest outpost lodging I've ever seen—modern and well maintained, with a heated shower, three bedrooms, a giant dining table, a sitting area with a couch and easy chairs (below) and a huge deck.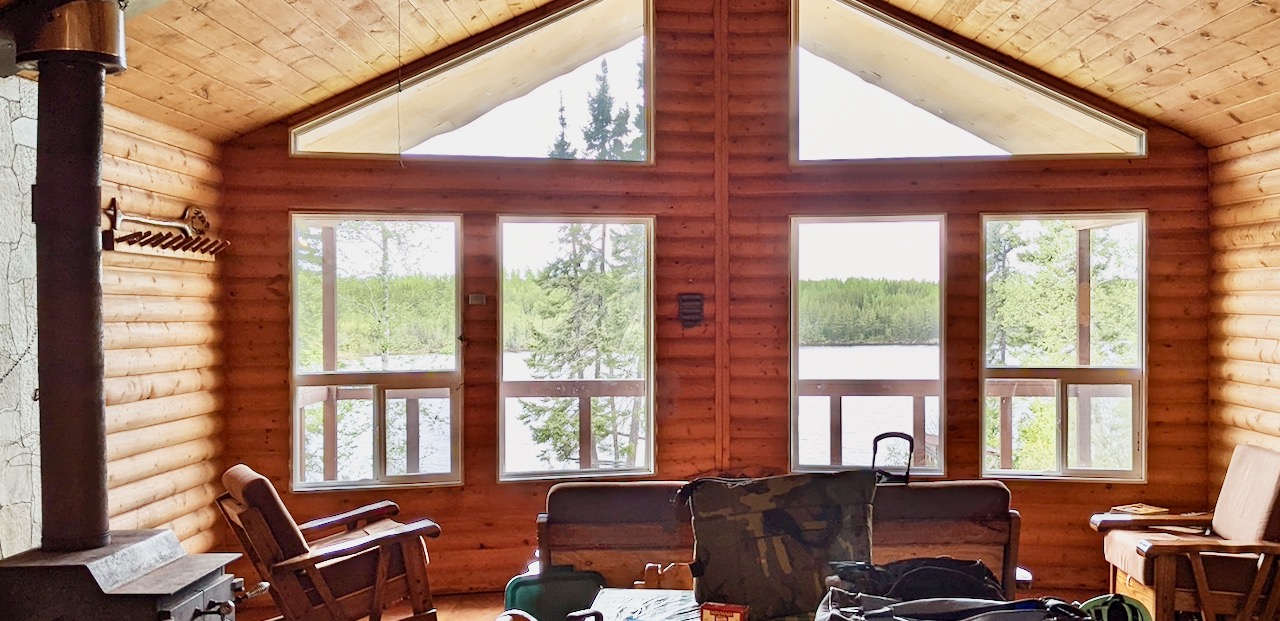 At an outpost, guests bring their own food, cook for themselves, and fish the lake at their own pace. Prices vary, but a week at an outpost is usually comparable to a week at a popular Canadian winter getaway spot, such as Cuba and Mexico. You can also usually drive to the jumping-off point, which keeps costs down. Nakina, for example, is about a 12-hour drive from Toronto, Ottawa and Winnipeg, and seven hours from the U.S. border crossings at International Falls, Minnesota, and Sault Ste. Marie, Michigan.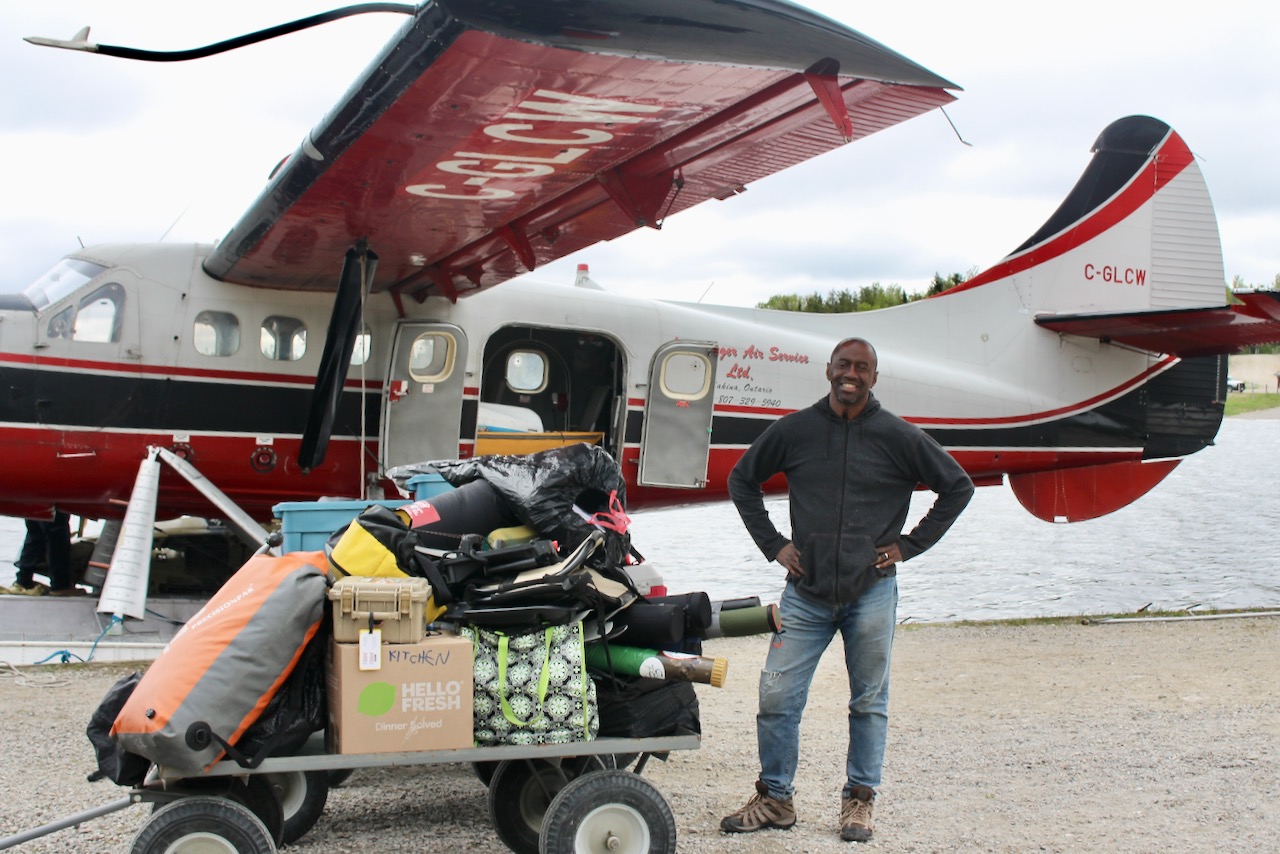 So, if you're willing to undertake the planning and packing, do a few dishes and a little sweeping up at camp, and enjoy running your own boat, the outpost is a high-value, low-cost adventure. Outfitters also tend to be very accommodating of special needs and requests. For example, my friends and I prefer to fish out of our own custom kayaks. And the team at Leuenberger was happy to fly our three boats, and the extra gear they required.