OFF THE GRID
Wild fishing adventures await at northern Ontario outfitters like the legendary Leuenberger Air Service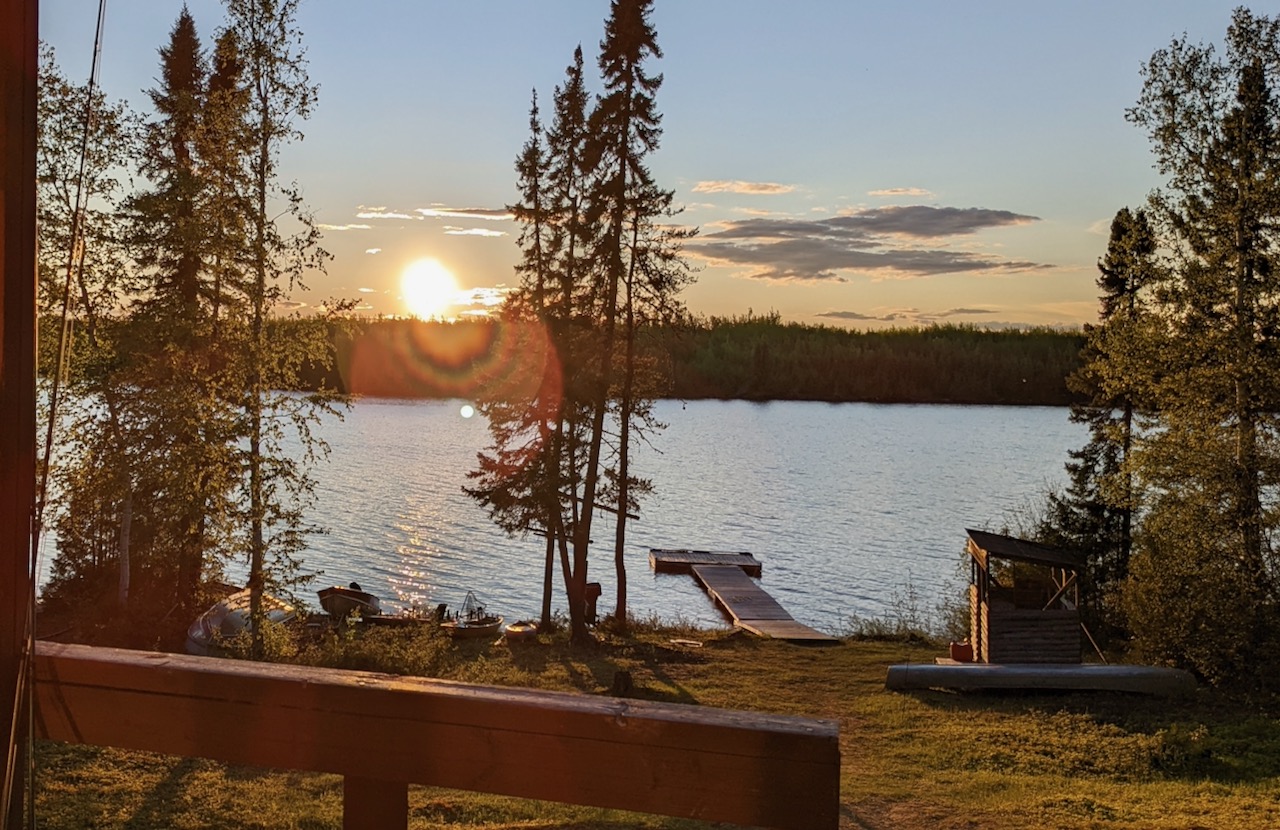 Anglers are blessed to experience some very special places—the kind of places only seen by people who seek relaxation and fulfillment in the outdoors. We get to visit locales that are wild and beautiful and, when we're lucky, teeming with fish. I recently returned from one of those places: Whittle Lake, in northern Ontario, and it was unforgettable.
Situated 100 km north of Nakina, Ontario, Whittle Lake is home to an outpost cabin operated by the long-running Leuenberger Air Service—a fixture in northern fishing and hunting circles for over half a century. Whittle Lake is small, just 4 km from end to end, and rarely more than half a click wide. The surrounding land is mostly low and flat, and the lake is ringed by scrubby forest, bogs and meadows. And in six days of fishing my group caught, well, we quickly lost count. But we easily had hundreds of walleye and pike, including some pretty memorable specimens (below).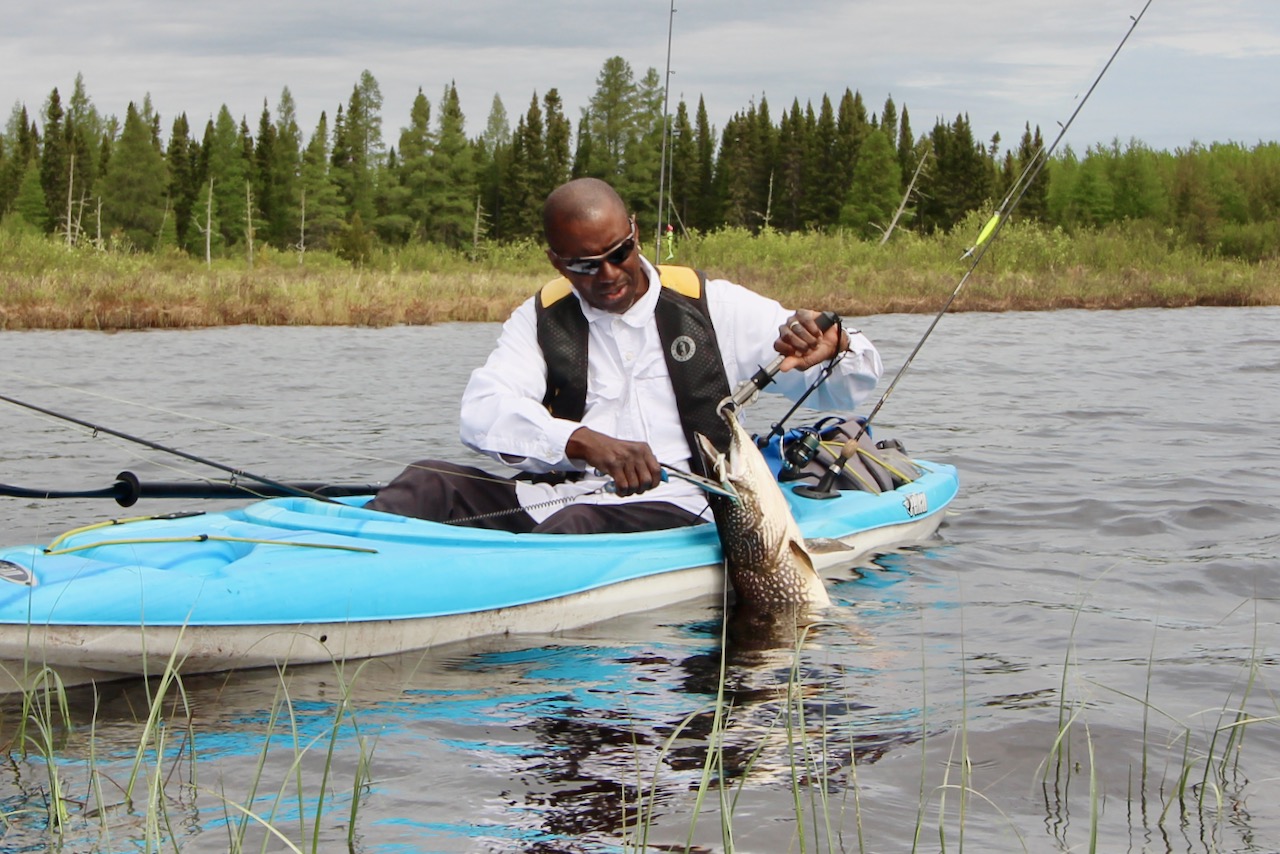 Yet the truly amazing thing about Whittle is that it's just one of several dozen outpost lakes in the region around Nakina. (Leuenberger alone has 14, plus the full-service Kagianagami Lake Lodge, aka "Kag" Lodge). And all of these lakes boast excellent fishing for walleye and pike, and many also have brook trout, lake trout, jumbo perch and whitefish.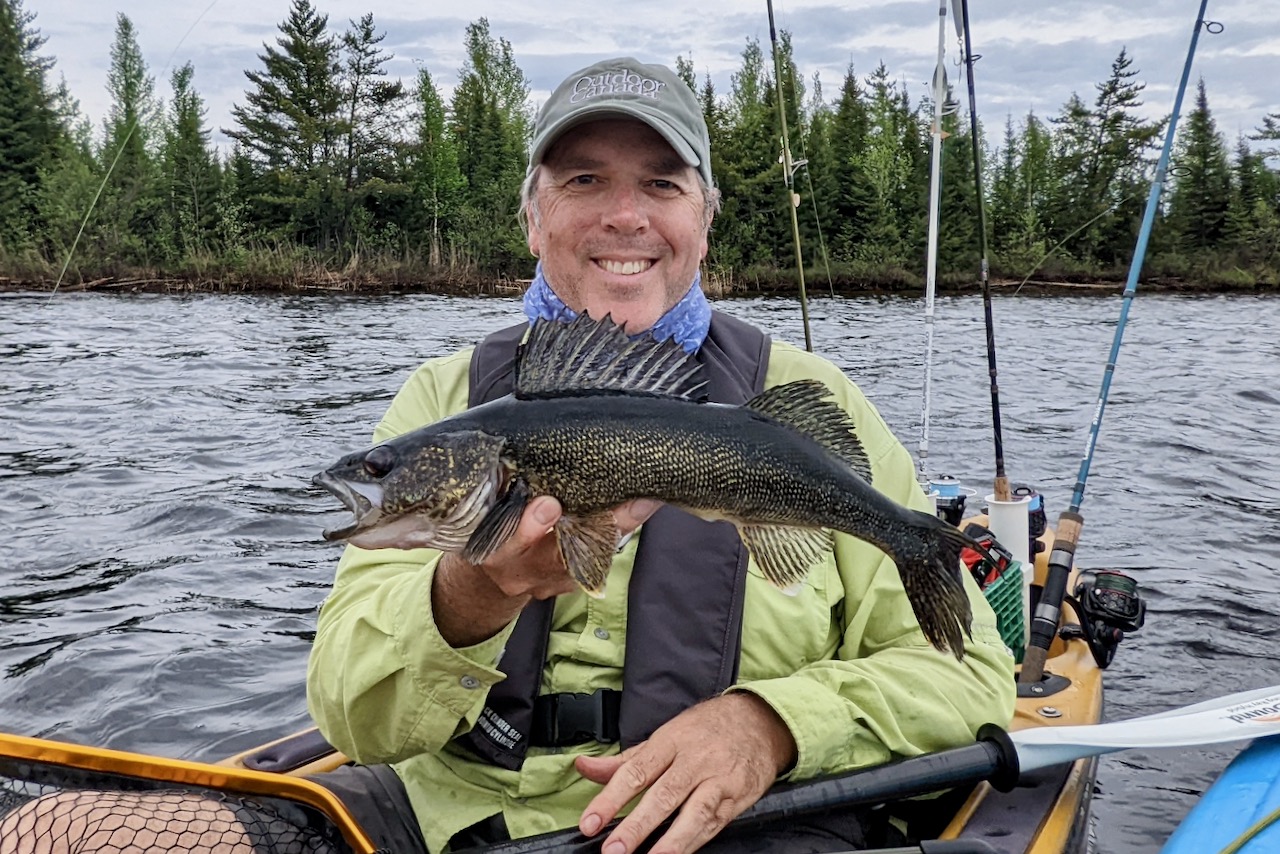 Outposts hold a special place in the landscape of Canadian outdoor adventures. Although available across Canada, outpost trips are especially popular in northern Ontario, where they offer fly-in fishing on a Regular Joe budget. I'm now a veteran of many outpost trips, and the more I do, the more I love them. Beyond the excellent fishing and remote setting, you can fish hard or all day or take it a little easier. There are cabins suitable for both large and small groups. With so many options, you can craft a trip for hardcore anglers, families or every kind of party in between. In fact, I've come to believe that the  northern outpost just might be the ultimate Canadian summer angling adventure. Here's why…