OFF THE GRID
Wild fishing adventures await at northern Ontario outfitters like the legendary Leuenberger Air Service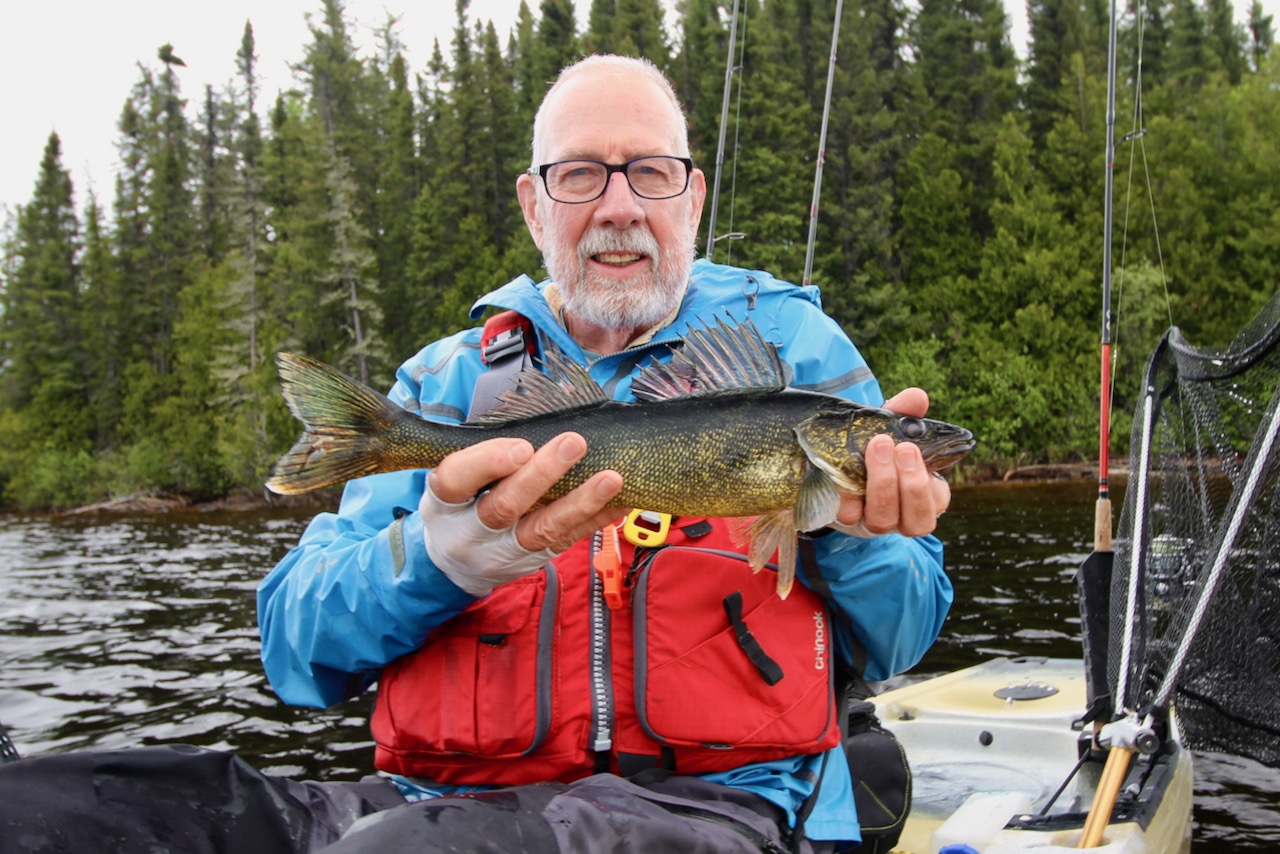 On remote lakes, you can haul in fish until your arms get tired  
My companions on this trip, Don Willoughby from Newmarket, Ont. and Wes Nelson from Toronto, are pretty experienced anglers. (In fact, you can read about one of our previous outpost adventures here). And I've been around the block a few times, as well.
However, most of our walleye and pike experience is on rocky Canadian Shield lakes, dotted with islands, where the fish relate to reefs, drop-off, neck-downs, weedbeds and similar features that you cast to, and cast around. Whittle, however, is more like a far-north lake: fairly shallow and soft-bottomed, with many wide, deep bays and inflowing creeks, and very little obvious structure and cover. As we explored over the first day or two we caught fish trolling but—and I know this sounds ridiculous—we sort of couldn't figure out where to cast.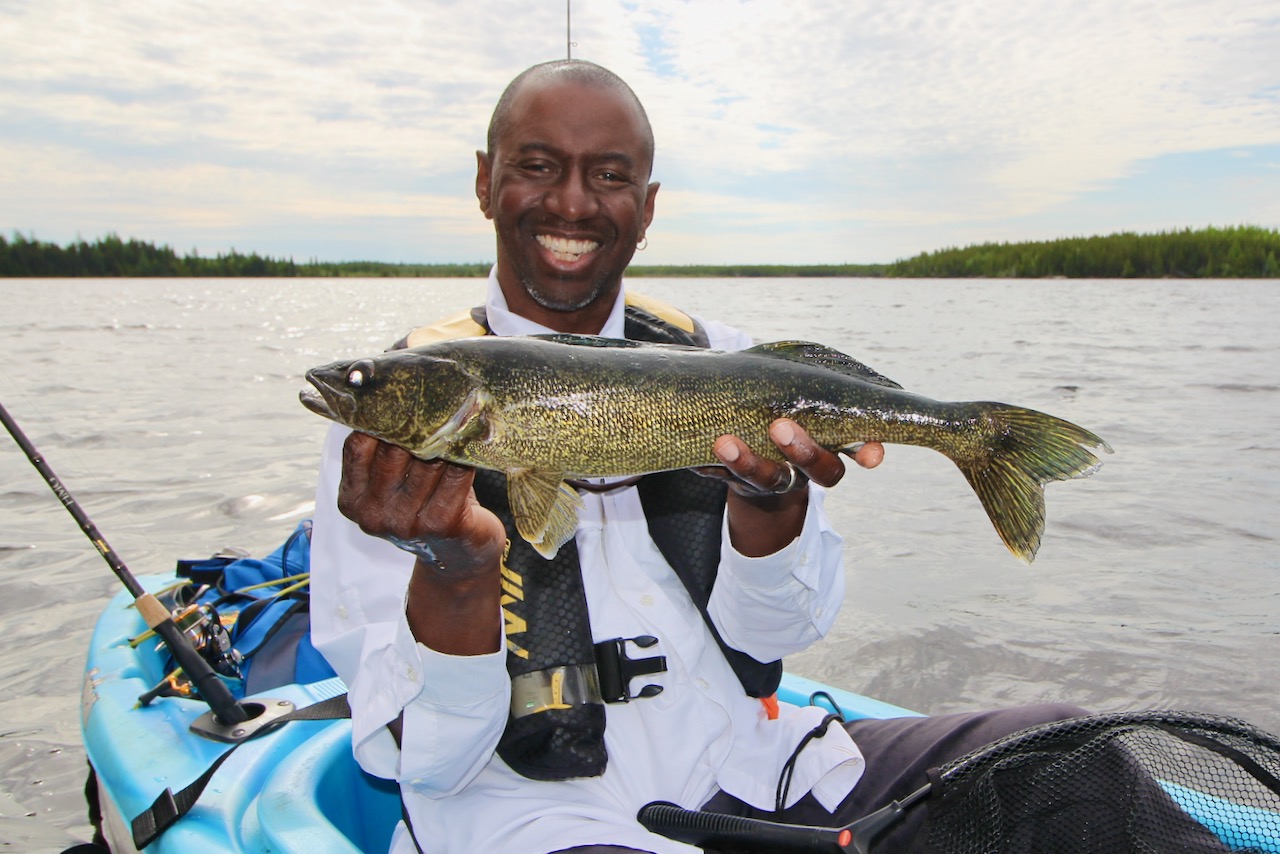 Then we began to understand that there were a few elements of structure that concentrated fish such as pencil weeds and the occasional rock faces. But more often, the walleye and pike were roaming around feeding flats rather than sticking to ambush points. Once we learned that, and figured out that the place to cast was, well, sort of all over the place, we really connected.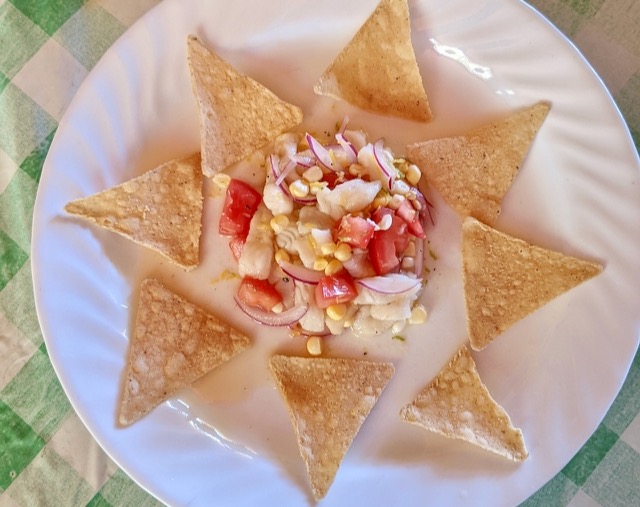 Turns out that Whittle is home to a huge population of walleye in the 14" to 20" range, along with some bigger specimens. It also had a frankly astonishing population of pike. Don in particular was endlessly ticked by the wild antic of the two-footer pike which, in some cases, jumped out of the water after his lure and rammed each other while competing to hit it. Though Whittle had some big fish, too…