OFF THE GRID
Wild fishing adventures await at northern Ontario outfitters like the legendary Leuenberger Air Service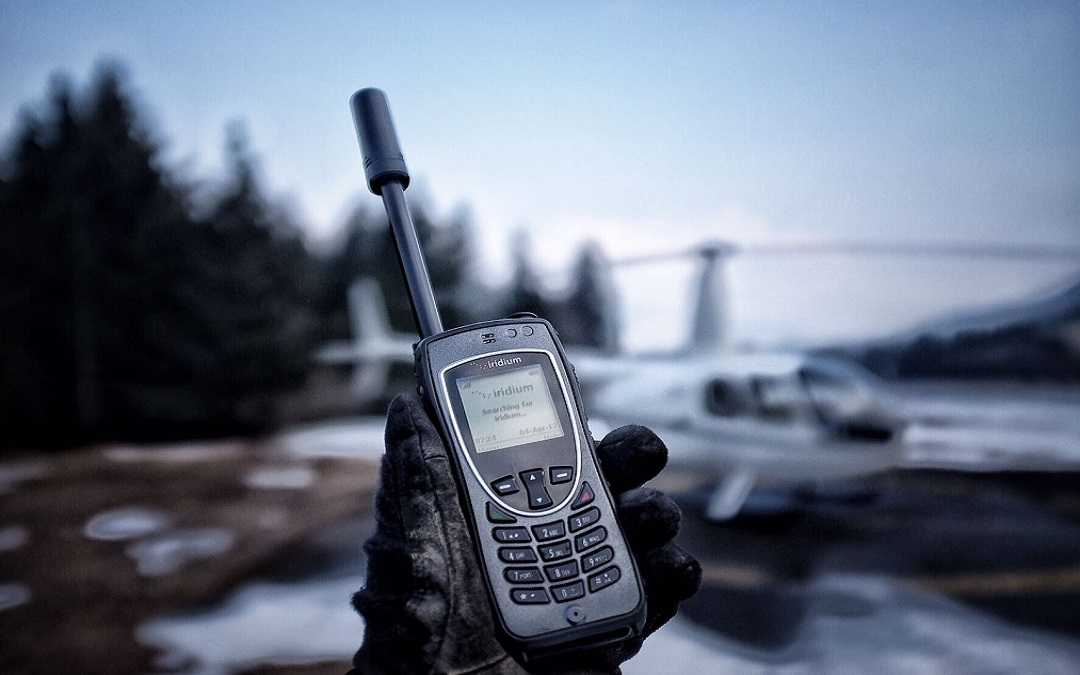 You can be totally cut off from the outside world—or not
Until recently, outpost guests were completely cut off from the outside world during their entire trip (unless the air service does a mid-week drop in, which Leuenberger does). In today's busy, connected world, being cut off from phones and e-mail holds a major appeal for many of us. Still, it can also be worrying, especially in the case of a medical emergency at camp.
So if you'd prefer to stay somewhat connected, there are now options. On this trip I took two communication devices supplied by Roadpost Canada, which provides mobile satellite solutions, both for sale and for rental. We had a classic satellite phone, which also offers simple texting.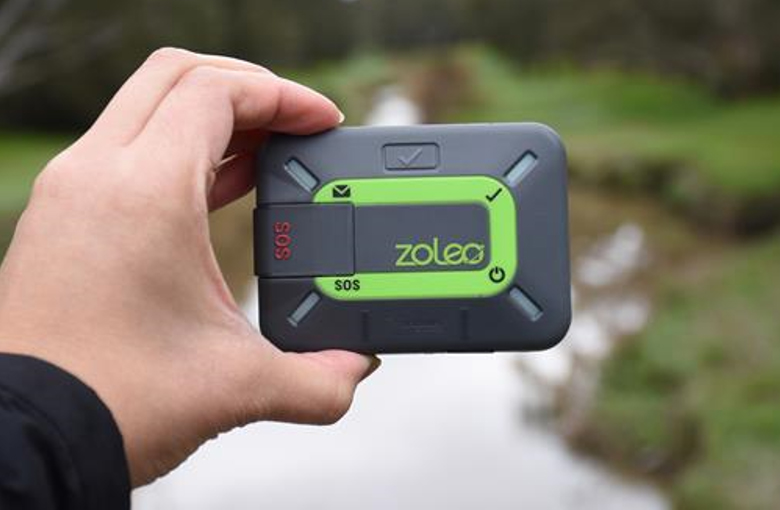 We also had a Zoleo (above)—a remarkable little device that essentially turns a smartphone into a satellite communicator. It handles texts and e-mail, along with numerous other features such as an SOS alert button, a Check-in button and the ability to get up-to-the-minute weather forecasts, which was super helpful. Both of these devices worked extremely well, and gave us peace of mind in case of an emergency.
And a pro tip: if you don't want your family pestering you about minor issues at camp, consider telling them that "to save battery power" you will only turn on your device once a day. It worked for me.